10 Reasons Why Cuore Is Better Than Mehran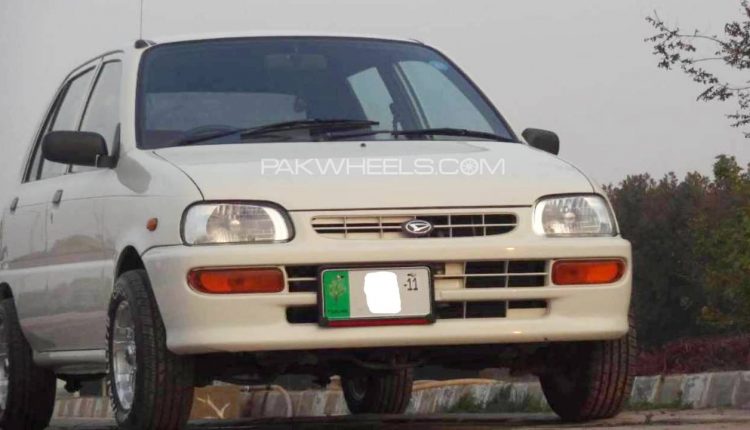 Most Pakistanis think Mehran is their only choice to upgrade from bike to car. Today, we'll talk about another and better option for your first car. Daihatsu Cuore will cost you a little more than Mehran, but it will be worth the extra money. People who are familiar with the true power of Cuore even prefer it over a used Alto. Here's why.
1. Shape and Looks
Daihatsu Cuore is better looking than Suzuki Mehran, without question. Unlike Mehran, Cuore has a round shape with curves. You can see the difference yourself.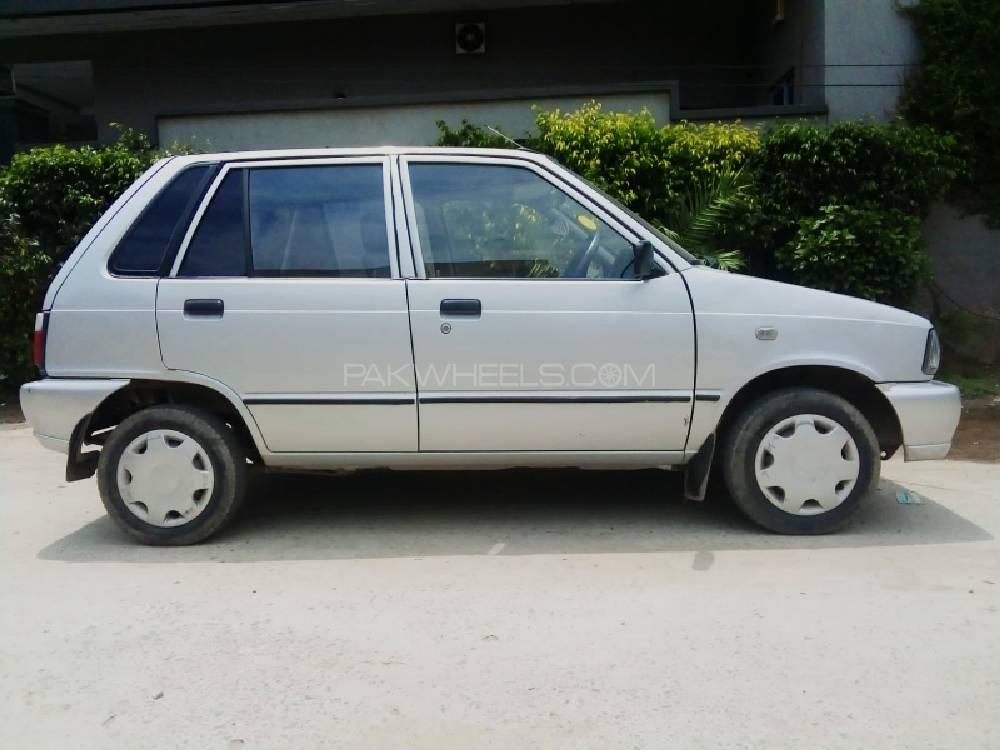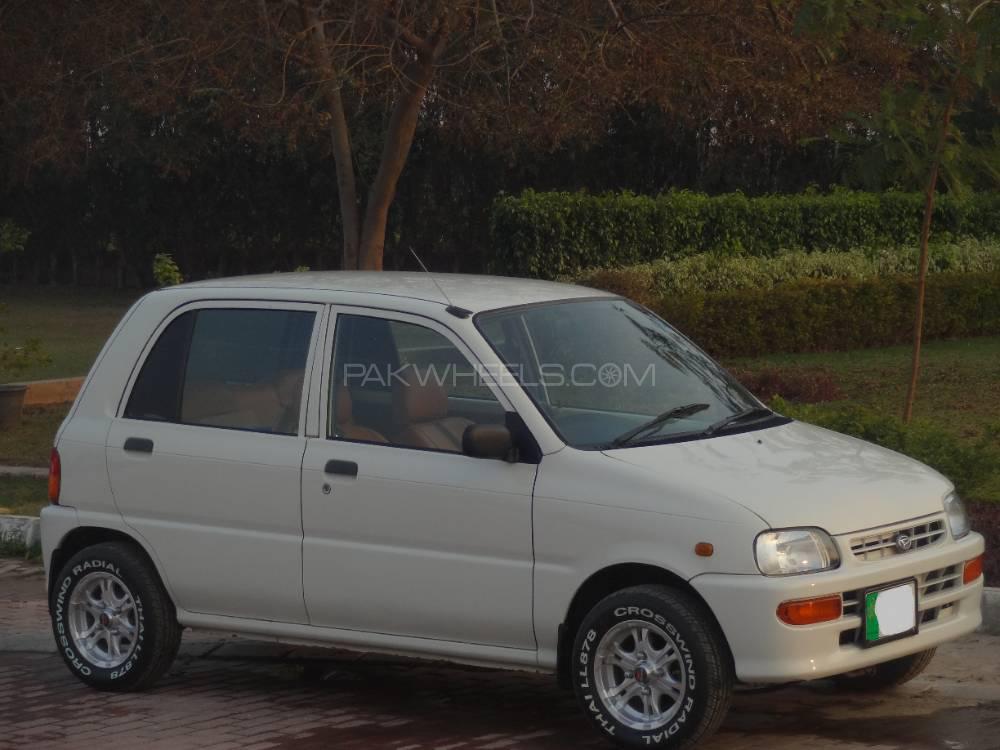 2. Engine Size
Cuore also has a bigger engine than Mehran. Its 847cc engine produces more power than Mehran's 796cc engine, so much so that it can chase a 1000cc Alto any day.
3. Build Quality
Another commendable thing about Cuore is its build quality. The car has a metallic body that is durable and resistant to all kinds of weather. Mehran, on the other hand, is not solid at all; its build quality is nowhere near Cuore's.
4. Automatic Variant
Unlike Mehran, Daihatsu Cuore has an option of automatic transmission for people who prefer convenience over fuel economy. So, there's that. Also, the manual variant of Cuore comes with five gears, while Mehran has four. The fifth gear makes Cuore's drive smoother and more fun.
5. Comfort
Cuore has more welcoming and comfortable seats than Mehran's. Overall, cabin space is almost the same, but seat cushioning and angles are better. Try sitting in Mehran then Cuore, and you'll know the difference.
6. AC Performance
If you ask the best thing about Daihatsu Cuore, it will be the air conditioning. The car's AC is the best among all budget cars and takes comfort to the next level.
7. Speakers
Not only does Cuore come with a built-in stereo, but also two speakers that are installed in the front doors.
8. Rear Defogger
Daihatsu Cuore comes with a rear defogger that clears the rear screen whenever it gets foggy. This way, you can see the cars behind you and be safe on the road.
9. Smooth Steering
Cuore has a very light and smooth steering wheel that makes driving easier and more fun. Mehran, on the other hand, has hard steering that takes everything from the driver just to make a turn.
10. Reliability
Choosing between two budget cars, it all comes down to which one is more reliable. Cuore, being under the badge of Toyota, would last forever without causing much trouble. Mehran, being a Suzuki creation, would take you to the mechanic every month or so.