5 Reasons Why You Should Buy A Used Honda City iDSI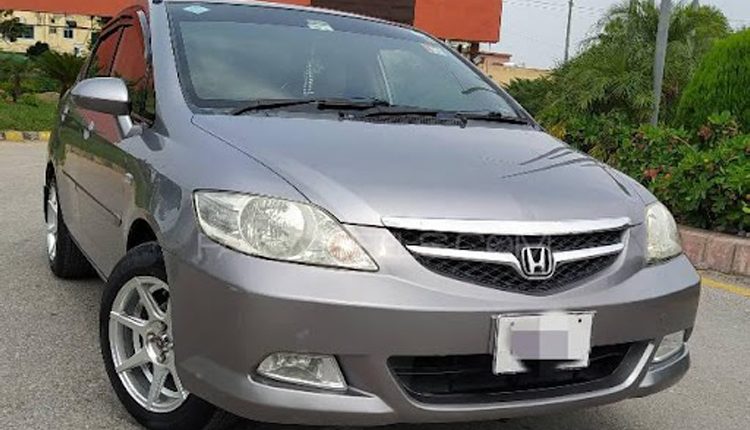 Everyone is talking about the new Honda City and wondering if it's worth it or not. Sure, we can have that conversation all day long, but who's going to buy the new City anyway? So, why not talk about a much affordable and practical version of City? Here are all the reasons why you can never go wrong with a used Honda City iDSI. 
1. Fuel Efficiency
Every Honda City iDSI owner flaunts the fuel efficiency of their car, and rightfully so. The used sedan gives the fuel average of brand new hatchbacks Cultus and Wagon R. Depending on your driving style; you can achieve the fuel average between 12 to 15 kilometers in the city and 15+ on the highway.
2. Availability of Parts
Since the car has been in the country for almost two decades now, its spare parts are easily available in the local market. That too, at reasonable prices. You can restore any Honda City iDSI and bring back its power.
3. Low Maintenance
People don't usually recommend buying used cars because of the maintenance hassles. Something's always wrong, and you have to take the car to a mechanic every once in a while. But not the Honda City iDSI. The car is totally hassle-free. You don't have to spend a fortune maintaining the car. Just take care of the regular oil and filter changes, and you are good.
4. Affordable Price
If you want to switch from a hatchback to a used sedan, Honda City iDSI is the way to go. The prices start from Rs. 8.5 lacs and go up to 13 lacs. You can get a used iDSI in excellent condition for just Rs. 11 lacs. That's cheaper than a brand-new Alto.
5. Good Resale
The best thing about City iDSI is it's always in fashion. You can get a great deal for your used iDSI any time of the year, that is, if you keep it in good condition.
The other two options for used budget sedans are Suzuki Liana and Mitsubishi Lancer. Honda City iDSI beats them both in fuel efficiency, price, and resale. Give it a shot if you are looking for an affordable sedan. Have a good one!