A Relief – Petrol Prices to Remain Unchanged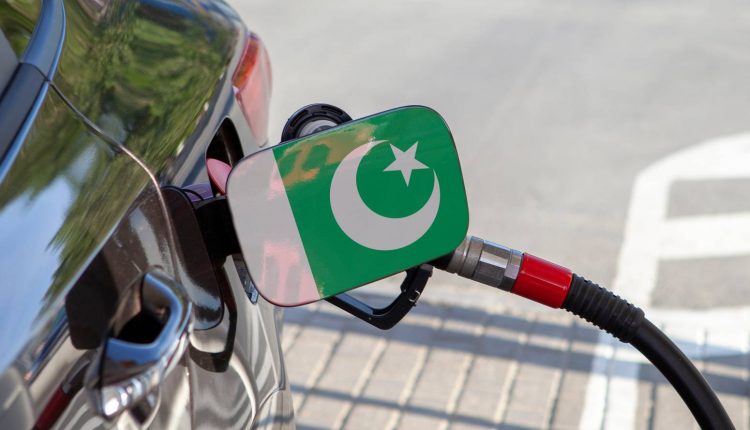 Finally, some relief for the masses as Prime Minister Imran Khan has rejected a petrol prices hike proposal by the Oil and Gas Regulatory Authority (OGRA). According to media reports, the PM office has taken the decision has been taken in the national interest and to provide relief to the public.
The statement from PMO further said that relief for citizens is the government's priority, and that is why the impact of global inflation pressure has not been passed to them. "The government will bear the burden of higher prices," the statement read.
OGRA Suggestion
Last week, sources and media reports suggested that the government is planning to increase petrol price by Rs 7 to 10. The reports claimed that there were chances that petrol price will go up by Rs6.5 per litre and Diesel will see a jump of Rs8 for the next 15 days. However, the decision was subjected to PM Imran Khan's approval.
The government is currently charging Rs5.62 Petrol Levy (PL) on petrol and Rs5.14 on Diesel, which is very low. Furthermore, the government has reduced the Sales Tax on petroleum products. However, the prices in the international market is a major reason in the price fluctuation of petrol.
Current Petrol Prices
After the government increased the petroleum prices on Oct 16, petrol price saw a jump of Rs. 10.49 and became Rs. 137.79.
The price of High-Speed Diesel (HSD) increased by Rs. 12.44, taking the rate from Rs. 122.04 to Rs.134.48.
The Kerosene Oil price saw a jump of Rs. 10.95. The new price became Rs. 110.26 against the old price of Rs. 99.31.
Lastly, the rate of Light Diesel Oil increased by Rs. 8.84, costing Rs. 108.35 as compared to its old price of Rs.99.51.
The price of petrol is still relatively high in the international market, and we will see whether the costs will remain up or will come down in the next 15 days. Pakistan reviews the prices after every fortnight.