A Suzuki Bike Is Coming With "New Look", But Which One?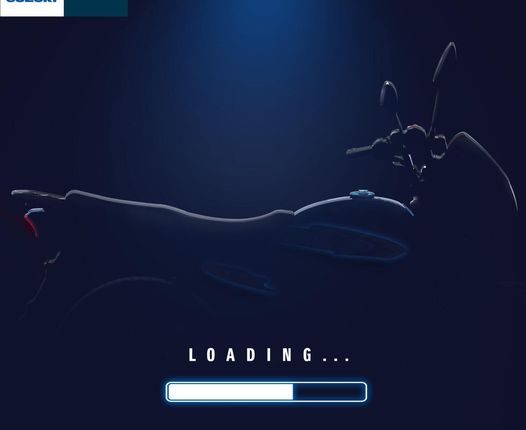 Pak Suzuki has posted a teaser photo on its official social media account, hinting a new look of one of its bikes. Sharing the photo, the company asked from its consumers, "What is this new look, can you guess?"
Pak Suzuki
The post has indeed created a buzz among the Suzuki lovers as they have answered the company's question. Most of them believed that it would be an upgrade in Suzuki GD110. A large number of people believe that the company is going to change the sticker. Meanwhile others said that there could be new brakes as well as sticker.
One of them asked the company to start producing 70cc Suzuki bikes in Pakistan.
What We Think?
After analyzing the picture closely, we also believe that there will be a "new look" for Suzuki GD 110. Because if you look closely, you will see the similarities between the teaser photo and the bike. The shape of front light cover, design of petrol tank and seat look quite similar to the GD 110. Here is the picture, of the bike and you can decide yourself.
Suzuki GD 110
What do you think? Share your thoughts in comments section.
Pak Suzuki Price Hike
In August 2021, Suzuki had increased its bike prices. As per a notification by the company, the new prices were implemented from August 1st, 2021.
The company said that it appreciates day to day efforts in promoting sales and services of Suzuki products.
The company hiked the price of Suzuki GD110S by Rs5,000, taking the rate to Rs186,000 from Rs181,000. Then comes GS150, and its new price is Rs202,000 against the previous rate of Rs197,000, meaning it also saw a jump of Rs5,000.
The third bike is GS150SE which also observed an increase of Rs5,000, taking its price to Rs219,000 from Rs214,000. Last but not least, after an increase of Rs5,000, the new price of GR150 is Rs295,000 against its previous cost of Rs290,000.