After Petrol, CNG Crosses Rs. 150 in Punjab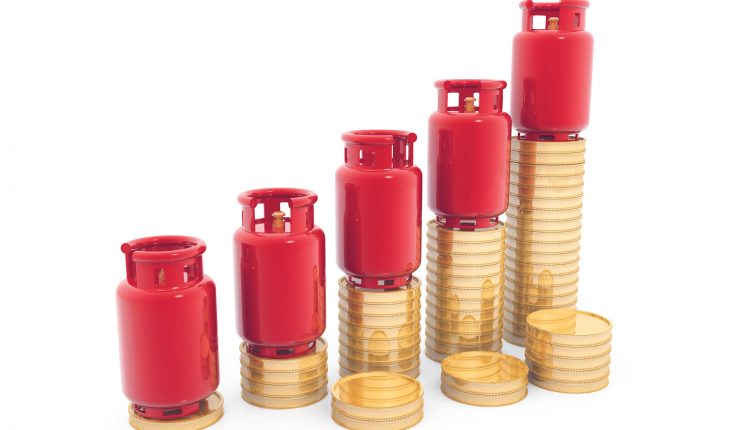 Everyone's been crying out loud about the increasing petrol prices. Meanwhile, the prices of Compressed Natural Gas (CNG) have also jumped to an all-time high. The All Pakistan CNG Association (APCNGA) announced an increase in the CNG prices yesterday.
CNG Price in Punjab
After a price hike of Rs. 15 per kg, CNG will now cost more than Rs. 150 per kg in Punjab and Islamabad.
CNG Price in Sindh
The CNG price in Sindh has gone up by Rs. 10.30, taking the rate from Rs. 184 to Rs. 195 per kg.
You'll be shocked to know that the CNG price in Sindh was only Rs. 123 per kg in the second quarter of this year. In just a few months, the cost has swelled up to Rs. 195.
What's up with the CNG Prices?
The CNG prices were last hiked at the start of October. Back then, the price was increased by Rs. 15 per kg in Sindh and Rs. 8 per kg in Punjab. And, at that time, Chairman APCNGA, Ghyas Paracha, said that the price would start lowering from next month. But another CNG price hike is the complete opposite of what he said.
In the new price announcement Chairman Paracha said that the CNG prices have been revised because the government has made a twofold increase in the General Sales Tax (GST) on CNG. On which the government says they had to do so because of the increasing rates of Liquefied Natural Gas (LNG) and inflation of dollar rate. But the thing is the same government is reducing GST on petrol. So why victimise gas users?
Anyway, Paracha says that running vehicles on CNG will still ensure 8-9% savings compared to petrol. So, vehicle owners should go for CNG rather than petrol.