After Petrol, CNG Prices Also Go Sky-High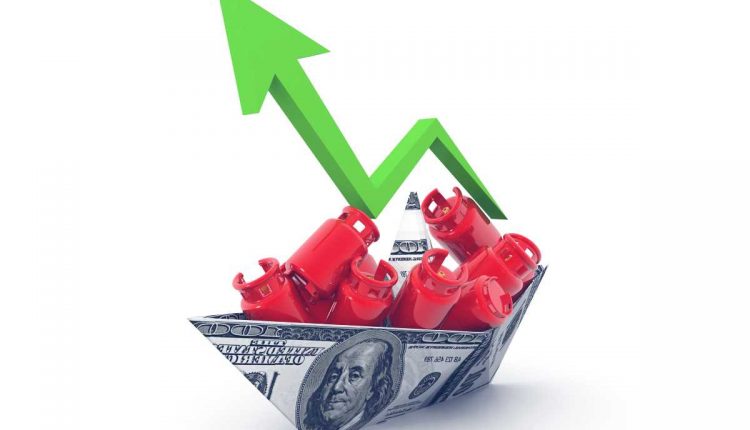 These days, petroleum prices are going through the roof. The government is playing rough with the prices and people's emotions. But, then again, the same thing is happening everywhere around the world. Anyway, the bad news is, after petrol, CNG prices have also gone rogue. 
The price of Compressed Natural Gas (CNG) has increased by Rs. 15 per kg in Sindh and Rs. 8 per litre in Punjab. After the hike, the new CNG price has become Rs. 184 per kg in Sindh and Rs. 123 per litre in Punjab.
Factors Behind CNG Price Hike
According to the All-Pakistan CNG Association Group Leader Ghayas Paracha, these led to the increase in CNG prices.
On-the-spot buying of Liquefied Natural Gas (LNG) cargo at very high rates
Increase of General Sales Tax (GST) on LNG import from 5% to 17%
Imposition of 5% customs duty on LNG import
Inflation of dollar rate
"However, the good thing is that the price will start lowering from next month since the government would get two LNG cargoes each month from Qatar under a long-term 10-year agreement," the Chairman added.
He said that the All-Pakistan CNG Association demands the government exempt the sales tax on LNG imports, like petrol. This way, the fuel of the poor will become cheaper, and that's the goal.
The fuel prices have never been this unstable in the history of our country or the history of any country for that matter. Petrol prices are at an all-time high in Pakistan and many other places around the globe. However, the rates here are still the lowest in the region.
For us, the increasing dollar rate is the main culprit. It's been months since the dollar price has been going up and up, raising the fuel prices. Everything about this is unfortunate, but the saddest part is that the situation is not getting better anytime soon.