After Petrol Price Hike, Bus Fares Also Increased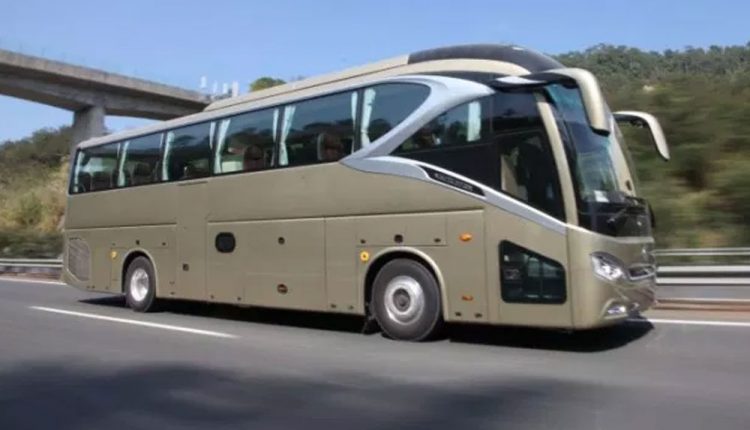 After petrol price reached at a historic high, the public transporters in Lahore has increased the bus fares. As per media reports, the fares have been hiked by 15 to 20%.
New Bus Fares
According to details, the bus fare from Lahore to Karachi, have been jacked up by Rs200, taking it to Rs3,800. Meanwhile, Lahore to Peshawar fare has reached to Rs1,600 after a jump of Rs100.
Similarly, the fare of Lahore to Faisalabad has also been hiked by Rs100, as now it stands at Rs730 per seat. Whereas, people travelling between Lahore and Multan will pay Rs1,230 from now on. The transporters have hiked other fares as well, i.e., the updated fare of Lahore-Khanewal is Rs1,100 and Lahore-Hyderabad is Rs3,600.
Petrol Price Hike
On October 15th, the federal government increased the petrol prices once again. As per a notification, the price of petrol was hiked by Rs10.49 as its new rate is Rs137.79 as compared to old price of Rs127.30. Meanwhile, the price of High Speed Diesel (HSD) was hiked by Rs12.44 and now it costs Rs134.48 against previous rate of Rs122.04.
The Kerosene Oil (SKO) saw a jump of Rs10.95 as its new price is Rs110.26 against the old price of Rs99.31. Lastly, the rate of Light Diesel Oil was increased by Rs8.84 and now it will cost Rs108.35 as compared to its old price of Rs99.51.
Government's Stance
As per the notification by Finance Division, the oil price have risen around $85 a barrel internationally since October 2018. "Importantly, entire energy chain prices have witnessed a strong surge in the past couple of months due to higher demand for energy inputs," the notification read.
It further added that in current scenario, the government has absorbed the pressure and provided maximum relief to the consumers by keeping Petroleum Levy (PL) and Sales Tax to minimum.