After Yamaha, Suzuki Also Increases Bike Prices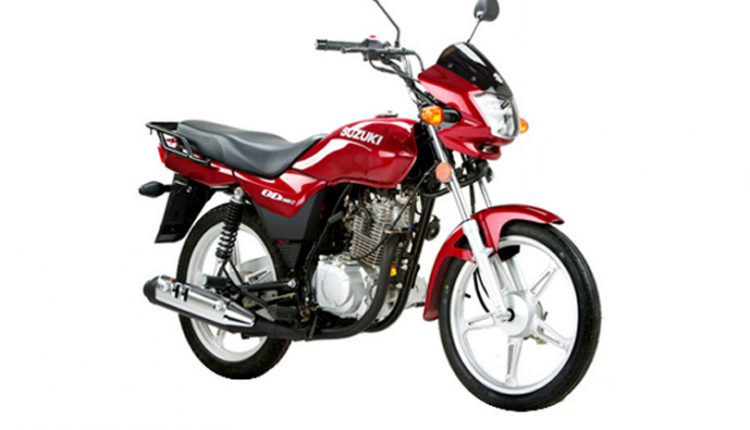 Yesterday, Yamaha surprised us with a sudden hike in its bike prices. And now, Pak Suzuki has done the same, well, no surprises there. We already knew the other bike companies would follow Yamaha's lead and take the prices higher. 
The new prices have been updated on Suzuki's website and are now in effect.
New Suzuki Bike Prices
Suzuki GD110S has seen a jump of Rs. 5,000. The bike's new price is Rs. 199,000 against the old rate of Rs. 194,000.
The price of Suzuki GS150 has been increased by Rs. 5,000, and it will now cost Rs. 215,000 against the previous rate of Rs. 210,500.
The price of the third bike, Suzuki GS150SE, has been increased by Rs. 5,000, and now you will have to buy it for Rs. 232,000 compared to its previous price of Rs. 227,000.
Lastly, the company has increased the price of Suzuki GR150 by Rs. 8,000 as its new price is Rs. 315,000 against the last rate of Rs. 307,000. 
After the series of car price hikes, now it's the season of bike price hikes. And like cars, new bikes will also get out of the common man's reach. Who would buy a GS150 for 2 lacs and 15 thousand? That's just ridiculous.
What do you think about another bike price hike? What would you like to say to Suzuki? Share your views in the comments while we wait for Atlas Honda, United, and others to take their turns and shoot their shots.