ALERT – No More Fancy Plates on Motorway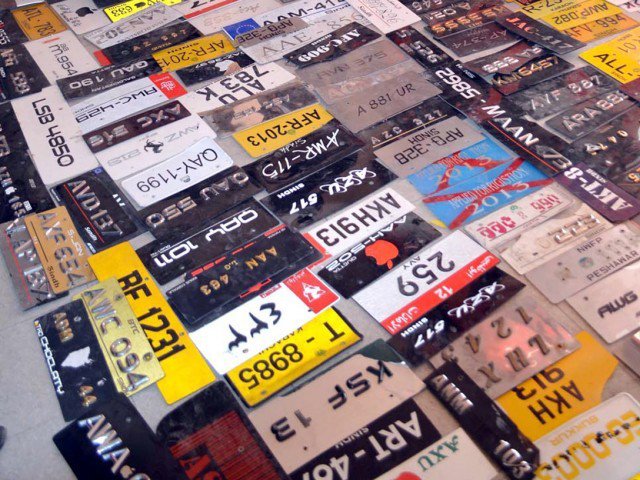 The National Highway and Motorway Police (NHMP) have banned the entry of fancy number plates on motorways. According to the force, it has launched a campaign against unauthorized number plates on vehicles. "No such vehicle will be allowed to enter on Motorways," NHMP said in a statement.
Alert!
NHMP has launched a campaign against Irregular/ Unofficial number plates. No such vehicle will be allowed to ply on Motorways. pic.twitter.com/LoCJPJBBJX

— National Highways & Motorway Police (NHMP) (@NHMPofficial) November 2, 2021
The force has urged the people to use valid number plates to travel on motorways. As per media reports, the campaign will also curb the practice of hiding the registration statuses of unauthorized vehicles. The fake and fancy number plates creates issues in identification of such vehicles. Furthermore, the authorized number plates help the authorities in tracking the suspicious vehicles in case of a crime or traffic violation.
There are other reports suggesting that Motorway police will increase the fines for traffic violations. As per reports, the fines have not been changed for last 25 to 30 years, hence, it is essential to revise them.
Previous Orders by NHMP
Earlier in August, the Motorway police had banned the entry of unvaccinated drivers. In a statement, the force stated that no one will be allowed on the motorway after September 15th, 2021. At that time, Pakistan was passing through third wave of COVID-19.
We hope that such policies will help tackling the fake number plates on the road.