All the Crossovers & SUVs Launched in 2021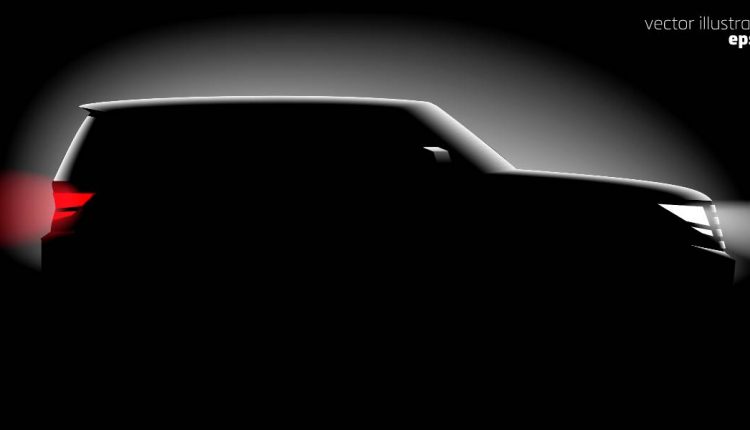 If we had to define the year 2021 of the Pakistani auto industry in three words, it'd be SUVs, SUVs, and more SUVs. This year, SUV was the most happening segment of the local market. In the second episode of "Things That Happened in 2021", we'll talk about all the crossovers and SUVs launched in Pakistan.
1. MG ZS
MG Motors marked the year 2021 with the soft launch of their second SUV, MG ZS. The company revealed the official price of MG ZS and started bookings in January. ZS was a cheaper version of the MG HS for everyone who liked the HS but couldn't afford it.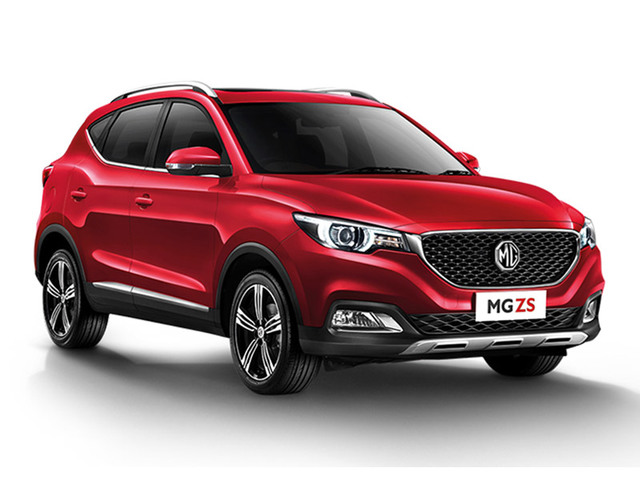 When MG introduced the ZS, the company said they would also bring the electric version of the SUV and so they did. The company revealed the price of MG ZS EV in June.
The interesting bit about MG ZS is that it's the cheapest SUV of Pakistan, and MG ZS EV is the cheapest electric SUV of Pakistan. Here are the prices of petrol and electric models of MG ZS at the time of their launch vs now.
Variant
Launch Price
Current Price
MG ZS
Rs. 4,100,000
Rs. 4,100,000
MG ZS EV
Rs. 6,850,000
Rs. 6,250,000
2. MG HS PHEV
After bringing the electric version of MG ZS, the company went on to add another EV to its SUV lineup. This time, they brought a plug-in hybrid variant of an already successful product in the market, presenting the MG HS PHEV (Plug-in Hybrid Electric Vehicle). Like all other MG cars, MG HS PHEV is also a CBU (Completely Built-Up) model.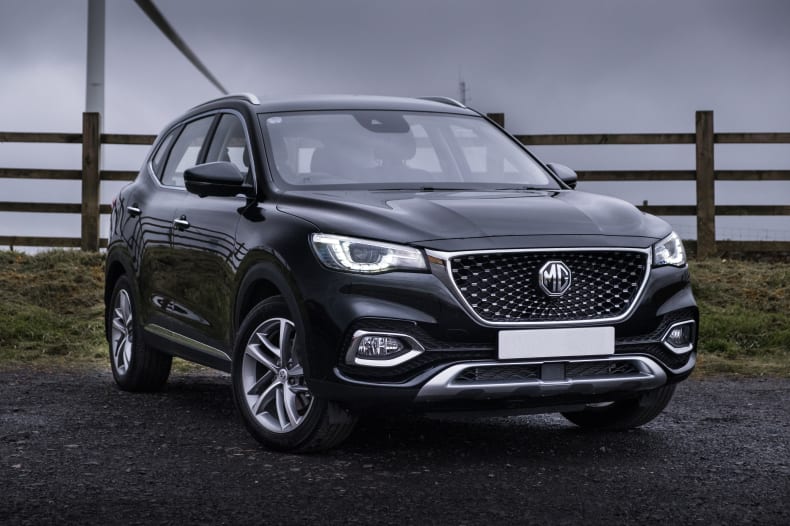 Launched in September, the MG HS PHEV is still new in the market. It's price is the same as it was at the time of launch.
Variant
Launch Price
Current Price
MG HS PHEV
Rs. 7,890,000
Rs. 7,890,000
3. Haval Jolion
A new entrant that debuted in the local market this year was Haval, a sub-brand of Great Wall Motors (GWM) of China. The company partnered with Pakistan's auto-rickshaw manufacturer Sazgar Engineering Works Limited (SEWL) and brought two SUVs in March. One of them was an entry-level small SUV, the Haval Jolion.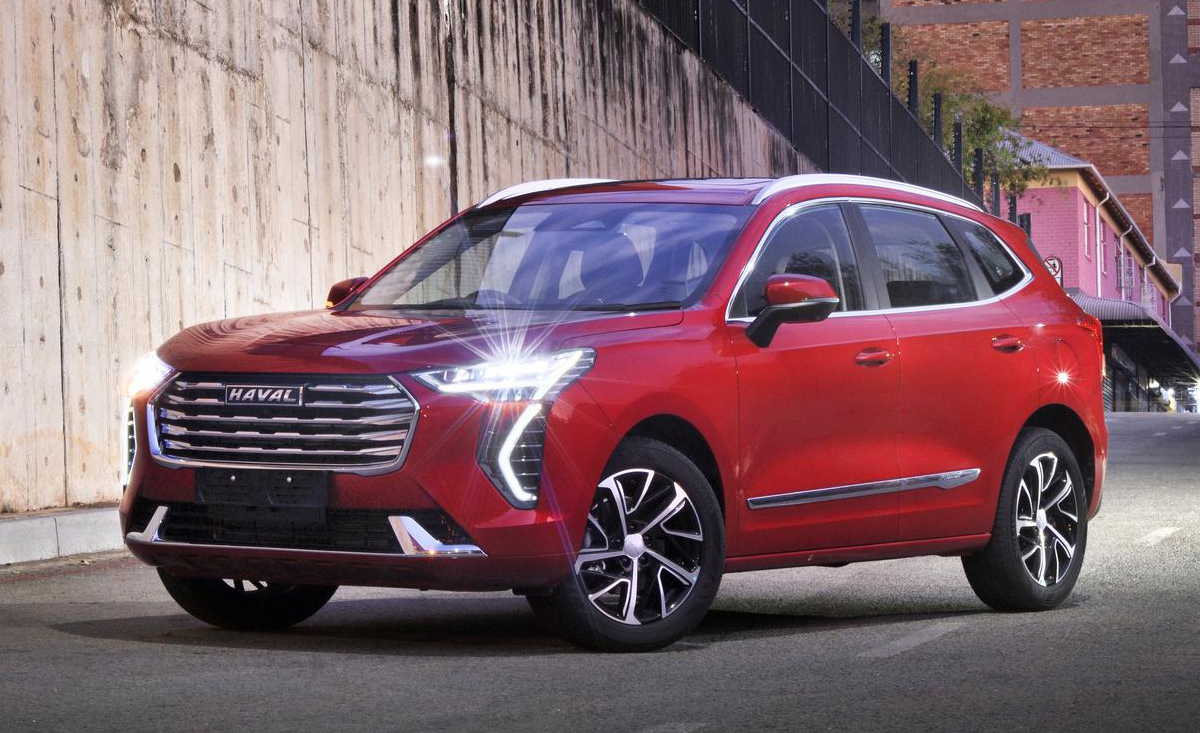 Haval imported a limited number of CBU units of both its SUVs and those units were all booked within a week. Later, the company reopened the bookings in June with a short window of only three days. As of now, the bookings are still closed as Haval is still working on the delivery of already booked units of Jolion.
Here is the launch and current price of Haval Jolion.
Variant
Launch Price
Current Price
Haval Jolion
Rs. 5,525,000
Rs. 6,020,000
4. Haval H6
Haval H6 is the other Haval SUV that Sazgar Engineering brought to Pakistan. This one is also a CBU import, but more premium and expensive than Jolion. Just like Jolion, Haval is currently busy importing and delivering the booked units of H6.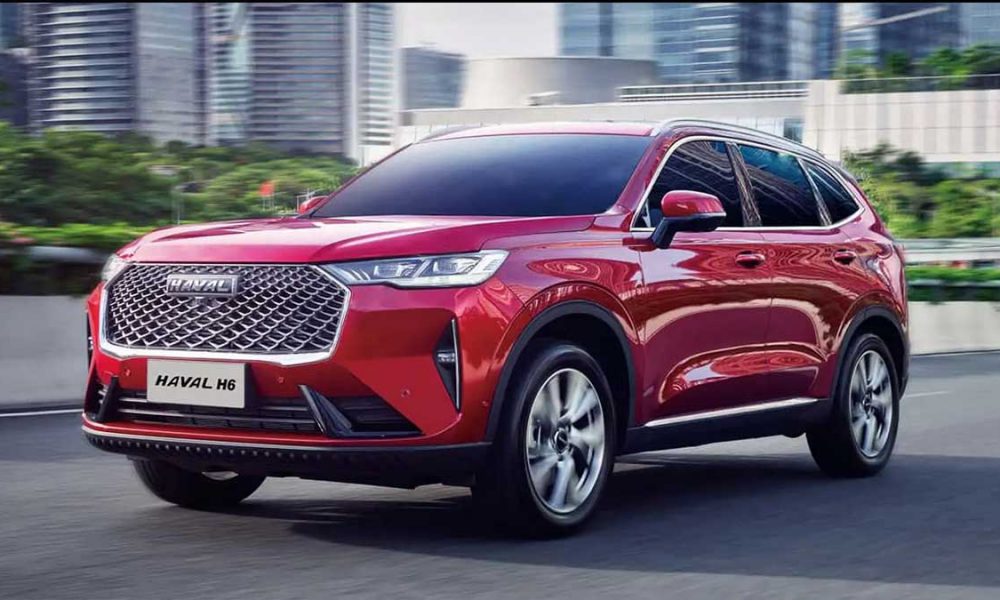 The company is also planning to launch a hybrid variant of H6. The first unit of Haval H6 HEV (Hybrid Electric Vehicle) is already here in Pakistan going through trial and testing.
Here is the launch and current price of Haval H6.
Variant
Launch Price
Current Price
Haval H6
Rs. 6,295,000
Rs. 6,849,000
5. KIA Sorento
After winning the hearts of Pakistani buyers with Sportage, KIA launched a 7-seater SUV, the KIA Sorento, in February. The company launched three variants of Sorento at market competitive prices to go against Toyota Fortuner.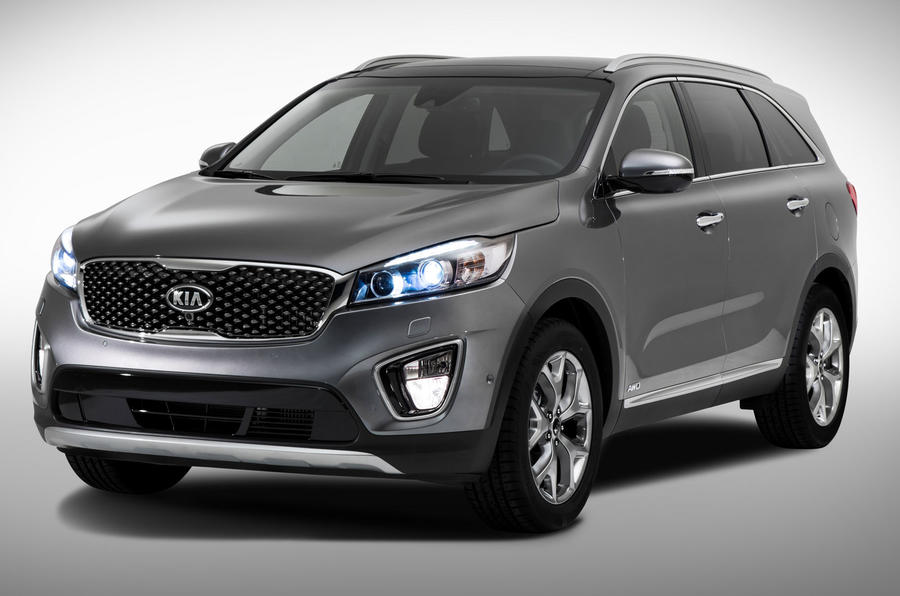 Like all other vehicles, KIA is locally assembling the Sorento. Since the car is for the upper-class SUV buyers, there are only a handful of Sorento units on the roads.
Here are the prices of three Sorento variants at the time of launch vs now.
Variant
Launch Price
Current Price
Sorento 2.4L FWD
Rs. 6,999,000
Rs. 6,836,000
Sorento 2.4L AWD
Rs. 7,999,000
Rs. 7,812,000
Sorento 3.5L FWD
Rs. 8,399,000
Rs. 8,203,000
6. KIA Stonic
In November, KIA Lucky Motors added a third crossover to its SUV lineup. A 140cc B-segment crossover utility vehicle (CUV) KIA Stonic. It's KIA's smallest crossover that sits two steps under Sportage.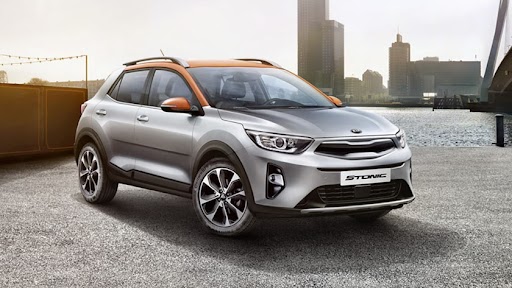 The biggest surprise about KIA Stonic was its price. KIA launched this CUV at the price of Pakistan's C-segment sedans Corolla, Civic, and Elantra. Buyers liked Stonic so much that the first batch of 500 units was booked within a day. KIA is still working on the delivery of those 500 booked units.
It's only been a month since the launch of KIA Stonic, so the prices of its variants haven't changed.
Variant
Launch Price
Current Price
Stonic EX
Rs. 3,660,000
Rs. 3,660,000
Stonic EX+
Rs. 3,880,000
Rs. 3,880,000
7. Toyota Corolla Cross
Globally, Toyota is working on hybrid technology of cars. Keeping the company's vision in mind, Toyota Indus introduced a hybrid car in Pakistan, the Toyota Corolla Cross.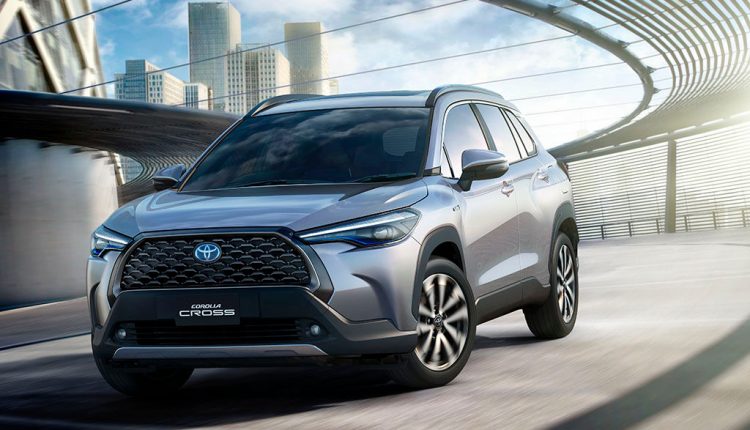 Since July, the company has been selling Completely Built Units (CBU) units of this SUV, imported from Thailand, where it was the best-selling car for three consecutive months. But the premium hybrid SUV hasn't got much success in the local market.
Toyota hasn't touched the prices of three variants of Corolla Cross. The company is trying to sell the CBU lot at the old rates.
Variant
Launch Price
Current Price
Corolla Cross Low Grade
Rs. 7,689,000
Rs. 7,689,000
Corolla Cross Smart Mid Grade
Rs. 8,199,000
Rs. 8,199,000
Corolla Cross Premium High Grade
Rs. 8,399,000
Rs. 8,399,000