Another Fuel Price Hike: Petrol Likely to Cross Rs. 145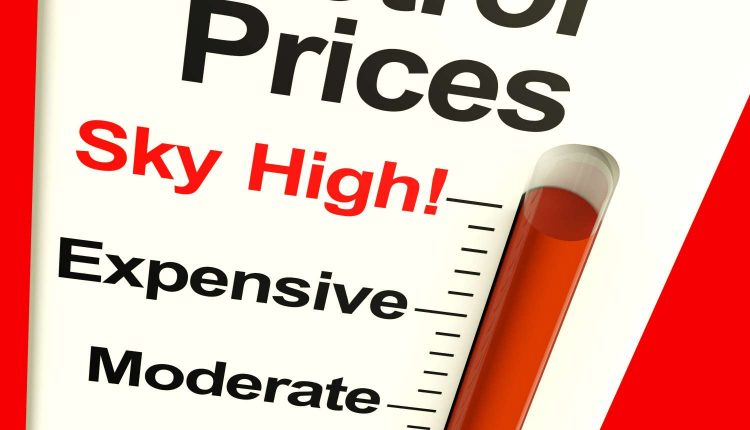 The government dropped the petrol bomb on the public on Oct 16, taking the fuel prices to an all-time high in the history of Pakistan. The public is losing their minds, but the fuel prices are going up and up. As per a recent media report, petrol prices are likely to rise by 7 to 10 rupees per litre. 
The government of Pakistan revises the petrol prices on a fortnightly basis on the recommendation of the Oil and Gas Regulatory Authority (OGRA). For the past few months, the petrol prices have been on a rising curve. Hike after hike, petroleum rates have broken all records and reached the highest level.
Current Petrol Prices
After the government increased the petroleum prices on Oct 16, petrol price saw a jump of Rs. 10.49 and became Rs. 137.79.
The price of High-Speed Diesel (HSD) increased by Rs. 12.44, taking the rate from Rs. 122.04 to Rs.134.48.
The Kerosene Oil price saw a jump of Rs. 10.95. The new price became Rs. 110.26 against the old price of Rs. 99.31.
Lastly, the rate of Light Diesel Oil increased by Rs. 8.84, costing Rs. 108.35 as compared to its old price of Rs.99.51.
The petroleum prices are increasing because of the depreciation of the Pakistani rupee and rising oil prices. As per our sources, OGRA is proposing to increase the petrol prices by Rs. 10.5. The final summary of petrol price changes will be sent to the Petroleum Division tomorrow. The government will go through the proposal and announce the new prices on Sunday, Oct 31. The new prices will be implemented from Nov 1, 2021.