BMW Unveils World's First Colour-Changing Car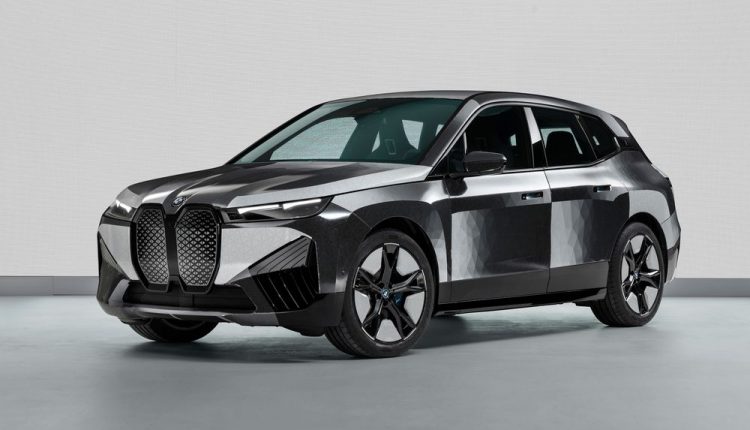 The German carmaker, BMW, has unveiled the world's first color-changing car. The vehicle named iX Flow is shown at Consumer Electronics Show (CES) in Las Vegas, USA. According to the company, the SUV uses electronic ink technology usually used in E-reader, making it black in one second and turning it into white the next.
The BMW research engineer Stella Clarke told the media that this is really energy-efficient technology. "We took this material which is like a thick paper, and our challenge was it to get this on a 3D object like cars," she added.
How does it Work?
As per Clarke, you can use colour-changing technology through a phone App. "When stimulated by electrical signals controlled by a phone App, the material brings different pigments to the surface, causing the car to take on different shade or design," she explained.
The engineer further said that the system could be controlled by a button on the car's dashboard or perhaps even by a hand gesture in the future. "No energy is needed to maintain the colour, the driver selects," she stated.
Is it Ready for Road?
This colour-changing technology is still a concept and would not be show-room ready anytime soon. "This technology isn't slated to go into production at this time, but there could be a road for that in the future," Clarke said. It means the people have to wait for this for at least a couple of years.
The idea and technology are revolutionary and will be a huge selling point for BMW. The colour-changing shows how much technology has advanced in the auto industry and how it will advance in the future.