Booking & Delivery Time of Hyundai and KIA Cars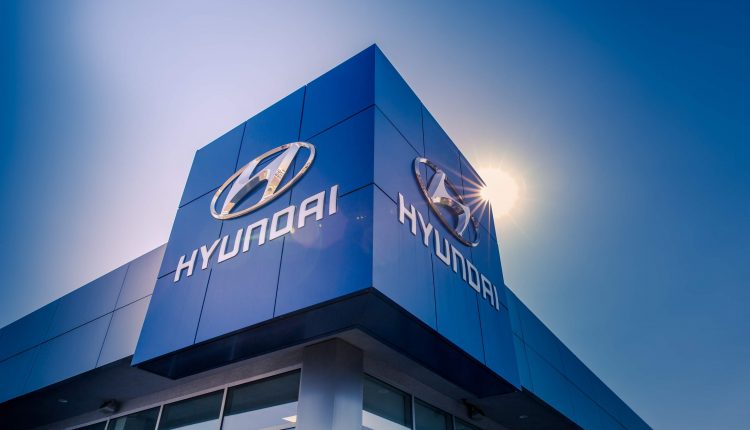 Hyundai and KIA are two contemporary competitors in the local market. Both companies have launched their compact crossover SUVs in same category, i.e., Hyundai Tucson and KIA Sportage. Both vehicles have emerged as strong players in local market.
Along with the crossovers, both companies also offer sedans, MPVs and hatchbacks. So, for your information, here are the booking details and delivery times of Hyundai and KIA cars.
Hyundai Nishat
Here are the details about the SUV and sedans by Hyundai Nishat.
Hyundai Tucson
The first car is Hyundai Tucson which comes in 2 variants, i.e., Hyundai Tucson AWD A/T Ultimate and Hyundai Tucson FWD A/T GLS Sport. However, booking of both these variants are currently suspended.
Hyundai Elantra
Meanwhile, the booking of Hyundai's sedan, Elantra GLS, is open and its delivery time is within 30 days.
Hyundai Sonata
The latest offering by Hyundai was another sedan, Hyundai Sonata, launched in two variants. The booking of both variants, Sonata A/T 2.0 and Sonata A/T 2.5 are open and the delivery time is 3 Months.
KIA Lucky Motors
And now, let us share the information about vehicles by KIA Lucky Motors.
KIA Sportage
The company launched KIA Sportage in three variants. As per our information, the booking of KIA Sportage FWD is currently suspended. Meanwhile, the dealerships are booking Sportage AWD and its delivery time is  6 Months. Meanwhile,  Sportage Alpha's booking is also open and its delivery time is 4 Months.
KIA Picanto
The hatchback by KIA comes in two variants, Picanto 1.0 A/T and Picanto 1.0 M/T. However, the booking of both of these vehicles are currently suspended.
KIA Sorento
The final offering by KIA is Sorento, offered in three variants. The booking of all three is open, while the delivery time of Sorento 2.4 AWD is 1 Week, while the time of second one, Sorento 2.4 FWD is 1 Month and last but not least, the company is delivering Sorento 3.5 FWD is also 1 Week.