Booking Status & Delivery Time of Honda Cars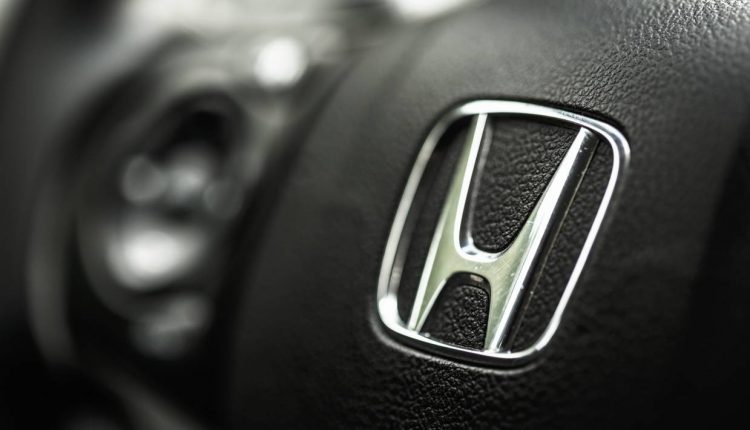 Keeping our readers update, here is the booking status and delivery time of Honda Cars. Like our previous article about Toyota cars, we will tell you about the Honda cars. So, let's start.
Honda City
First one is Honda City 1.2L and its delivery time is 4  Months, followed by City 1.2 CVT with same delivery time of 4 Months. The third one is City 1.5 CVT which has the delivery time of 5 Months. Then comes City 1.5 Aspire, and City 1.5 Aspire CVT that also has the same 5-Month delivery time.
Honda Civic
The Honda Civic 1.8 i-VTEC is delivered in 4 Months, just like Civic Oriel 1.8 i-VTEC CVT. Meanwhile, the booking for Civic 1.5 RS Turbo is suspended, while Honda Atlas has discontinued the Civic 1.5 VTEC Turbo Oriel.
Honda BRV
Then comes the Honda BRV i-VTEC S A/T which has the delivery time of 3 Months. The other two variants, BRV i-VTEC A/T and BRV i-VTEC M/T, have been discontinued by the company.