BREAKING – Chery Tiggo SUV Series UNVEILED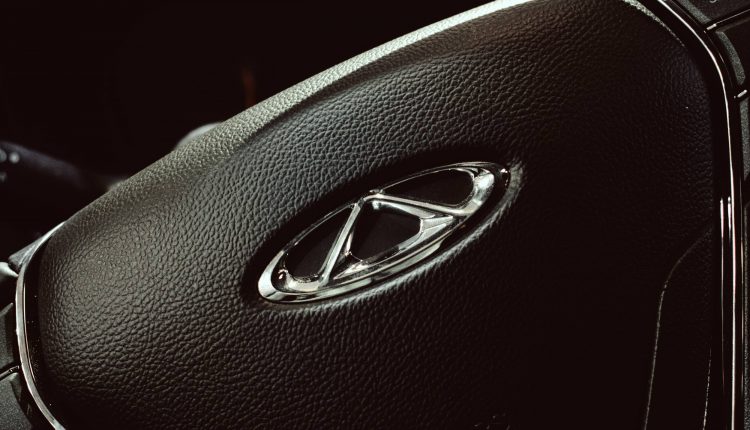 And the wait is finally over, as Gandhara Nissan Ltd. has unveiled its Chery Tiggo series. During an event in Karachi, the company unveiled Chery Tiggo 8 Pro and Tiggo 4 Pro. Both cars are crossover SUVs, while former is a 7-Seater, the latter is a 5-seater.
Earlier, Gandhara Nissan imported CBU units of Tiggo 8 and Tiggo 4 for testing on local roads. So, we think that company will unveil these two cars. Furthermore, it was expected that the cars will hit the market in first quarter of 2022. These new cars will lead to more competition in this segment as local consumers are already highly interested in these cars.
We hope that these two cars will get massive positive response from the buyers. However, it will depend on the price, aftersales, and availability of spare parts of these cars.
Chery Automobile Company
Chery Automobile Company Ltd, founded in 1997, and has quickly become one of China's premier automobile brands. It is ranked as China's #1 passenger car exporting brand for the previous 18 years, with exports to more than 80 markets accord the globe. The collaboration with Chery seems to have pumped a new life in GNL and with an increased global acceptability of Chinese cars, the venture might bring fruitful results.
During the event, the Executive Vice President of Chery International, Charly Zhang shared the details about the cars, especially Tiggo 8. He also discussed the future plans of the company in Pakistan and what it has in its bag. The company officials also answered the questions of questions by attendees.
We hope that Chery Tiggo series will be a hit in Pakistan and the company will stay here permanently. The car market of Pakistan is growing quite rapidly. Despite the COVID-19 pandemic the sales of the cars have remained positive which is a good sign, surely.