Car Import Increased By 669% In Last Three Months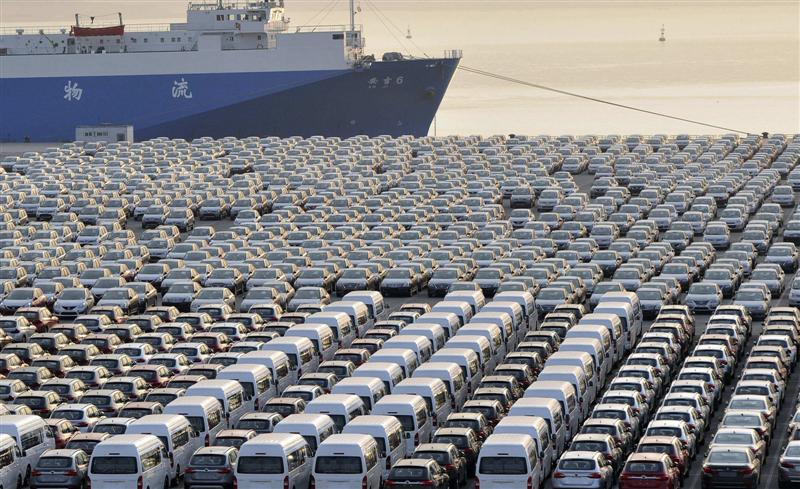 These days, the massive car import numbers are making headlines. Earlier, we heard that Pakistan had witnessed an all-time high import of vehicles in Fiscal Year 2021. Now, we have learned that the car import in the first quarter of Fiscal Year 2022 turned up to $266.2 million.
Year-on-Year Comparison of Car Import
Compared to the $34.6 million car import during the same period last year, the numbers have gone up by 669%.
July 2020 vs July 2021
This fiscal year started with car imports worth $123.2 million in July 2021. Compared to the $19.36 in July 2020, there's a growth of 536%.
August 2020 vs August 2021
The second month of this fiscal year ended with vehicle import of $141.43 million. The number was 800% higher than the $15.7 million import during the same month of last fiscal year.
September 2020 vs September 2021
Car import in September 2021 summed up to $1.6 million. Meanwhile, the value was only $0.2 million in September 2020. The growth factor is 700%.
The increasing vehicle import is causing a lot of economic tension in the country. The trade deficit of Pakistan doubled in just two months (July and August 2021). In simple words, the country's foreign expenditures were higher than its income.
The State Bank of Pakistan took immediate action to control the import of CBU vehicles and banned auto finance of imported cars in September. As a result, the car import value came down from $141.43 million in August to $1.6 million in September.
Things are getting out of hand with the import of expensive and luxury vehicles. The government is making new adjustments to deal with the millions of dollars of car imports. Let's see if we can control the trade deficit and get the economy back on its feet.