Car Prices Above 1500cc Expected To Be Increased Soon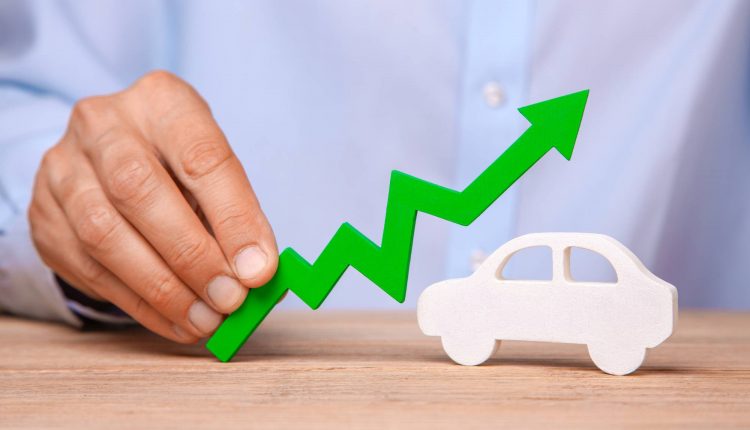 The government of Pakistan is now planning to increase the price of vehicles above 1500cc to curb with the trade deficit. The State Bank of Pakistan has issued the revised Auto Finance Policy earlier in which the SBP has imposed the new regulations.

According to new regulations, the SBD restricted the finance of imported vehicles, new and used.

New Proposals

New proposals for the increase in the prices of 1500cc and above vehicles have been forwarded by the Ministry of Industries and Production to the government. In case, the proposals accepted, the prices of the SUVs and cars over 1500cc will be increased because the Federal Excise Duty FED will be increased from 5%to 10% which was reduced to 5% when the new Auto Policy 2021-22 was launched.

The proposal sent by the Ministry of Planning and Production to the government are:

 Regulatory Duty RD to be imposed on import of Electric Vehicles with battery over 50KWH. And the reason behind this proposal is the import of high-end CBU EVs due to a decrease in Customs Duty CD. The CD was brought down to 10% from 25% under the new Auto Policy
 RD on Hybrid Vehicles CBU to be increased from 15% to 50% on cars with 1501cc to 1800cc engines. And the reason behind this proposal is that this hike will discourage the import of CBU vehicles and improve the current account deficit.
 RD on CBU import of gasoline vehicles to be increased from 15% to 50%. And the reason is the same as above.
 FED on 1501-1800cc CBU cars/SUVs to be increased to 10% from the current 5%.