Car Sales Hit the 25,000 Mark in September 2021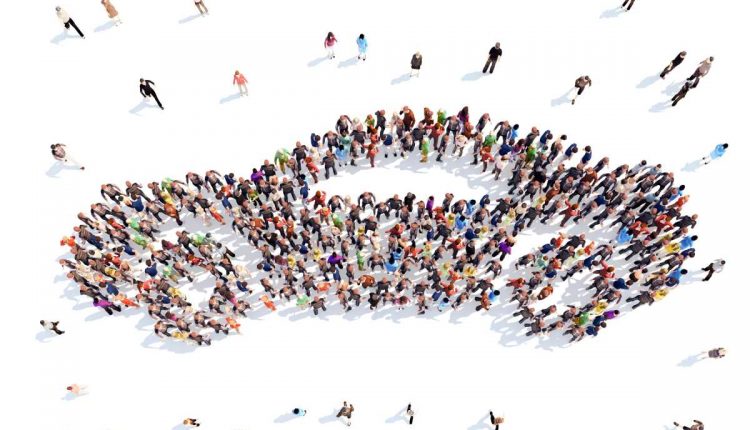 The Pakistan Automotive Manufacturers Association (PAMA) has posted the monthly car sales report for September. Overall, four PAMA members (Pak Suzuki, Toyota Indus, Honda Atlas, and Hyundai Nishat) sold 22,235 car units. If we add the sales of KIA, the sales numbers hit the 25,000 mark. 
Company-Wise Sales Breakdown
Pak Suzuki Motors was the only one to see a downfall in car sales, with 11,188 units sold in September 2021. (MoM decline: 7%, YoY growth: 72%)
Toyota Indus Motors recorded 6,292 sales in September 2021. (MoM growth: 12%, YoY growth: 44%)
Honda Atlas car sales came up to 3,635 units in September 2021. (MoM growth: 13%, YoY growth: 34%)
Hyundai Nishat continued the growth and scored 964 sales in September 2021. (MoM growth: 35%, YoY growth: 205%)
All other car companies, Kia Lucky Motors, Master Changan Motors, Regal Motors, MG Motors, and Al-Haj Proton, are not PAMA members. Their sales numbers are not included in the report.
Car-Wise Sales Breakdown
Suzuki Alto remained the best seller for Pak Suzuki, with 4,540 sold in September 2021. The company sold 3,056 units of Suzuki Cultus, 1,678 units of Suzuki Wagon R, 894 units of Suzuki Bolan, and 87 units of Suzuki Swift.
For Toyota Indus, Yaris had the most sales of 2,515, followed by 2,334 sales of Corolla, 832 sales of Hilux, and 611 sales of Fortuner.
Honda Atlas sold 3,367 units of Civic and City and 268 units of BR-V.
Hyundai Nishat sold 325 units of Tucson, 309 units of Elantra, and 192 units of Sonata.
Here is the MoM comparison of all the above car sales.
Car Model
Aug'21
Sep'21
Difference
Suzuki Alto
5,031
4,540
-9.76%
Suzuki Cultus
2,845
3,056
-7.42%
Suzuki Wagon R
1,679
1,678
-0.06%
Suzuki Bolan
1,097
894
-18.51%
Suzuki Swift
154
87
-43.51%
Toyota Yaris
2,025
2,515
24.2%
Toyota Corolla
1,942
2,334
20.19%
Toyota Hilux
1,100
832
-24.36%
Toyota Fortuner
572
611
6.82%
Honda Civic & City
2,726
3,367
23.51%
Honda BR-V
504
268
-46.83%
Hyundai Tucson
192
325
69.27%
Hyundai Sonata
142
309
117.61%
Hyundai Elantra
258
192
-25.58%
Car Sales in 1st Quarter of FY 2022
During the first quarter of Fiscal Year 2022 (1QFY22) i.e., from July to September, the total car sales summed up to 82,391. (YoY Growth: 68%) Out of which, 57,548 were passenger cars , 11,365 were Light Commercial Vehicles , 1,339 were trucks , and 12,025 were tractors.
Pak Suzuki Motors registered sales of 38,440 units in 1QFY22. (YoY growth: 120%)
Toyota Indus Motors sales stood18,646 in 1QFY22. (YoY growth: 59%)
Honda Atlas car sales came up to 9,172 units1QFY22. (YoY growth: 23%)
So far, 2021 has been a great year for all car companies. Vehicles demand has increased massively after last year's lockdowns and across-the-board reduction in federal excise duty. Lower car finance rates was another factor that encouraged people to buy cars. As a result, all automakers have been enjoying healthy sales. As the year is coming to an end, let's see which company wins the most sales and which one scores the least. Only three months to go!