Caterham Seven 170 R 2021 UK review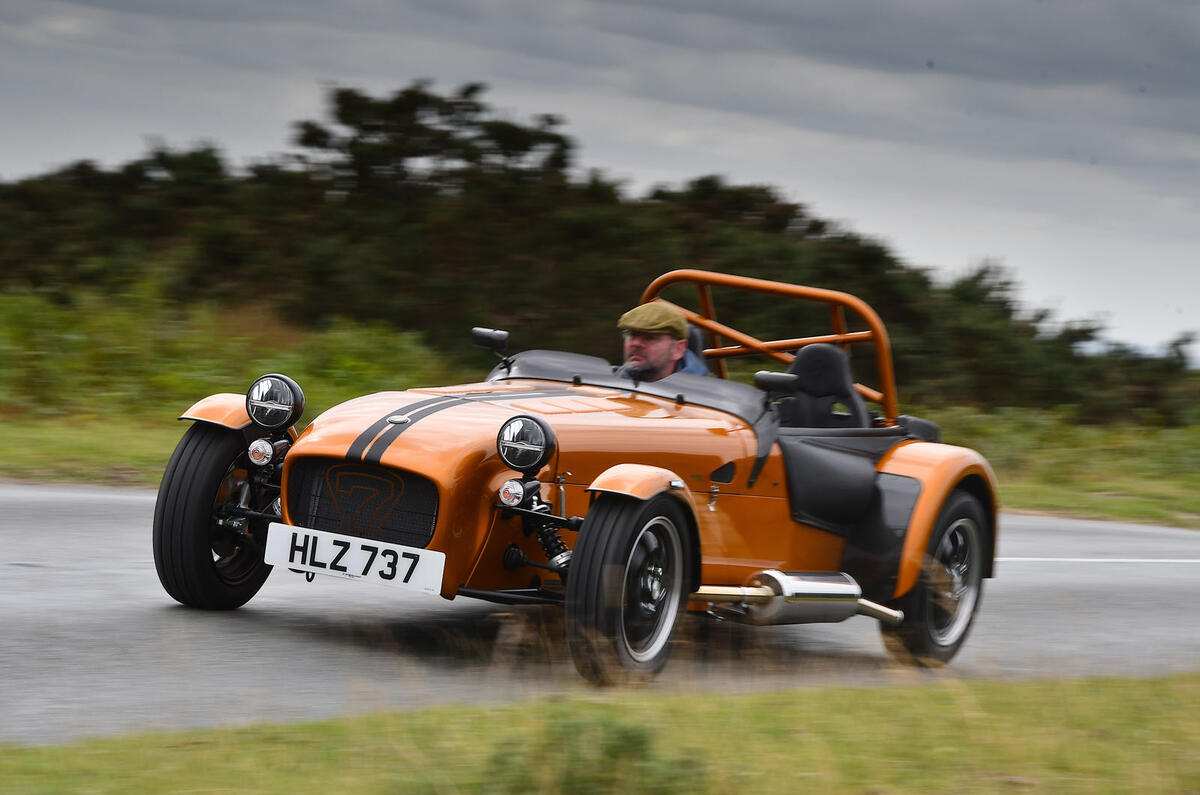 It's hard to choose a Caterham, although browsing the firm's configurator is one of life's simple pleasures. Once, they'd post you a price list, you ticked some boxes and then sent it back with a cheque. These days the hours lost to it are the same but more interactive.
The choice has just become more complicated. Caterhams mostly look the same, but there are always a bunch of different models in the range, and they change them often to keep interest up. Sevens are a bit like classic Land Rovers: you could have more than one even though ultimately they all do the same thing. Eventually you'll get drawn to your ideal version. Most of us have got one. I used to own mine.
This time is noteworthy because Caterham thinks the new 170R is the lightest production car on sale, at 440kg. It's definitely the lightest production Caterham yet.