Deadline Ended -Biometric Car Transfer System Launched!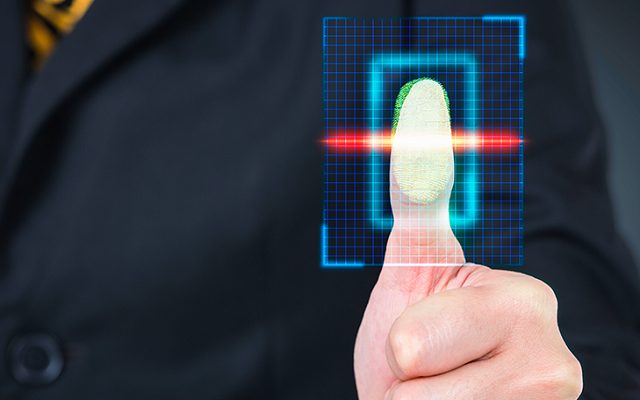 Punjab Excise and Taxation Department has officially launched the biometric car transfer system. Earlier, the department extended the deadline from January 1st to January 10th, 2022. However, it has not been extended further. It means no more open letters or manual transfer of the cars in the province from tomorrow.
According to an official, the new system has been implemented from today. "We are not transferring the cars today as we are running a real time test with NADRA," he said. He further added that biometric law has been notified, hence, there is no further extension in the deadline.
Process of Biometric Car Transfer?
After the launch of this new system that biometric is essential forcar transfer, new car registration, and new registration and transfer. It means, in case of transfer both buyer and seller have to give their thumb impressions, else car will not be transferred.
So, if your car is on Open Letter or you have bought it from a relative or its previous owner is out of the country, it is your last chance to get the vehicle in your name. For any information, query or to know the status of your car's ownership, download E-Pay App or visit Excise office to understand the whole process. You can also call Excise Helpline 0800-08786.
Why is it Important?
The process of biometric verification is essential to eliminate the malpractices used in the market. It also makes the whole process more transparent to both the old and the new owner of the vehicle. The government has been working on it for quite some time now.
The government aims to eliminate any fraudulent activity from the market related to the transfer of vehicles. A lot of people have also been driving their vehicles on Open Transfer Letter, which means that they didn't transfer the vehicle to their own name. In this case, the previous owner could get in trouble if the car gets caught involved in any criminal activity. Therefore, it's also important to ensure the vehicle is properly transferred to the new owner's name.