Despite High Prices, Honda, Suzuki & Yamaha Bike Sales INCREASED!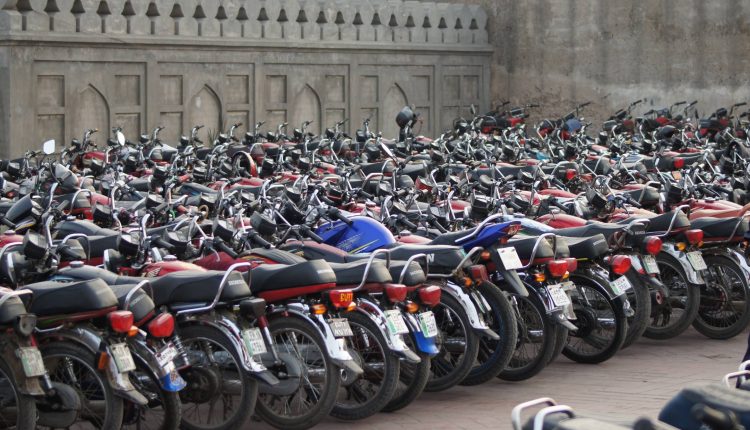 In a rather surprising development, the sales of Honda, Yamaha and Suzuki bikes have increased in the duration of July-November 2021 as well as month-on-month bases.  It is pertinent to mention that the development comes despite repeated price increases by these companies.
According to available data, Atlas Honda increased prices 7 times, Suzuki 4 times, and Yamaha 5 times in 2021. Still, the PAMA report shows that Atlas Honda Limited has beaten its own record of sales. In November, the company sold its highest-ever number of bikes with 128,503 units, beating its own record of October sales when 125,031 bikes were sold.
Meanwhile, the Honda sales jumped to 563,575 units in July-November period against 512,010 in the same duration the previous year. In this 5-month period, the other Japanese bike companies, i.e., Suzuki and Yamaha also recorded high sales.
The data shows that Suzuki sold 14,915 bikes in these five months compared to 8,719 in the same period last year. It means its sales increased by 71%. Meanwhile, Yamaha's sales increased to 9,962 units from 8,733 last year, getting a jump of 14%.
Sales of Chinese Bikes
On the other hand, the sales of Chinese bikes, which are less expensive, have significantly dropped in this 5-month period. Road Prince sales dropped by 23%; United Auto Motorcycles saw a decline of 20%, and Ravi bikes recorded 53% lower sales.
As per the market experts and bike dealers, lower sales have multiple reasons. Some believe that the consumers have shifted to Honda bikes, some dealers believe that tough competition and lower quality of Chinese bikes are the reasons. Some dealers think that inflation hit the low-income and middle-class buyers hard, leading buyers of Chinese bikes, hence lower sales.
Talking about the high sales of expensive Japanese bikes, some analysts said that farmers mostly buy these bikes. Due to better crops and good crop prices, the farming community is buying costly Japanese bikes.