Has Suzuki Imported Test Units of New Swift?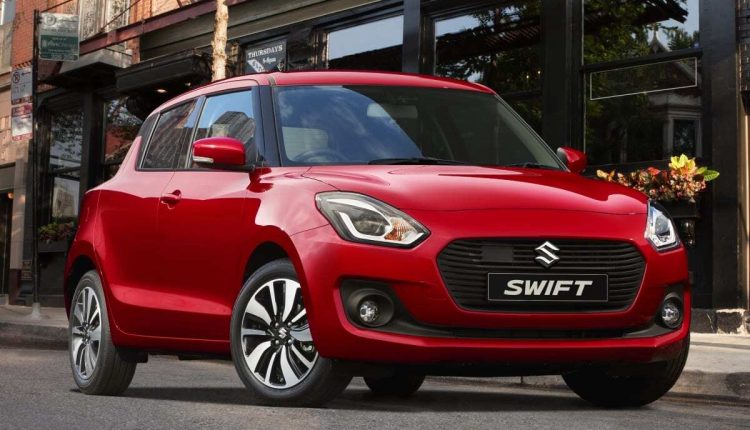 As we all know, Pak Suzuki has discontinued Suzuki Swift in Pakistan, and as per our sources, the company will launch the new Swift (3rd Generation Facelift) next Year. The sources have claimed that the new Generation will be launched either in April 2022 or August 2022. Hence, fingers crossed, and the wait is on. 
Exciting Development for New Suzuki Swift
And now there is an exciting development in this whole scenario, as two units of Suzuki Swift have been spotted at Karachi Airport. The colours of these units are Blue and White. Now, these could be test units imported by Pak Suzuki, and it seems plausible as the company is planning to introduce new Swift in the local market.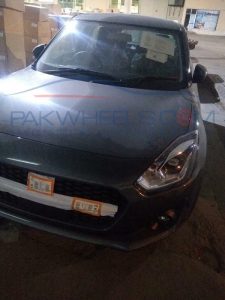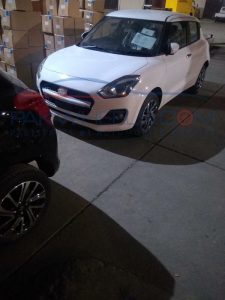 Furthermore, these units are 3rd Generation (Facelift), the latest Generation in the international market. And Pak Suzuki may have imported them for testing on local roads.
If we talk about the possible engine options of these cars, they could be:
1250cc 4-cyl dual injectors petrol engine (89hp – 120Nm)
1000cc 3-cyl direct injection turbocharged (109hp – 160Nm)
Furthermore, the potential transmissions can be either 5-Speed Manual or CVT Transmission.
On the other hand, someone may be so fond of the new Swift that he/she imported two brand new units for personal use. The individual loves the new Swift so much that they decided not to wait for the car's official launch in Pakistan and imported it. Although this sounds not so plausible, however, anything can happen because love is blind, especially if it is for cars.
There is nothing clear right now as it can be either company or some individual behind this import. So, we have to wait and see, but one thing is certain that one way or another, we will get a new Swift next Year.