Here Are ALL The *New Car Prices*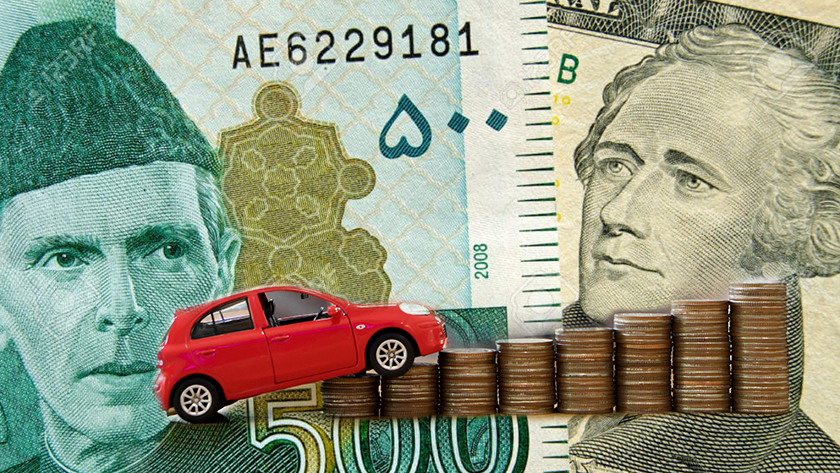 The month of November started off with a hike of KIA car prices. Other companies followed KIA's lead and increased their prices one after the other.  Toyota, Honda, Suzuki, Prince DFSK, Hyundai, United, Changan all participated in the show. In the end, Proton closed it off with new prices of SAGA.
After a month long series of price hikes, we now have a list of all new car prices. And here it is.