Here Are LEAKED Images of Range Rover 2022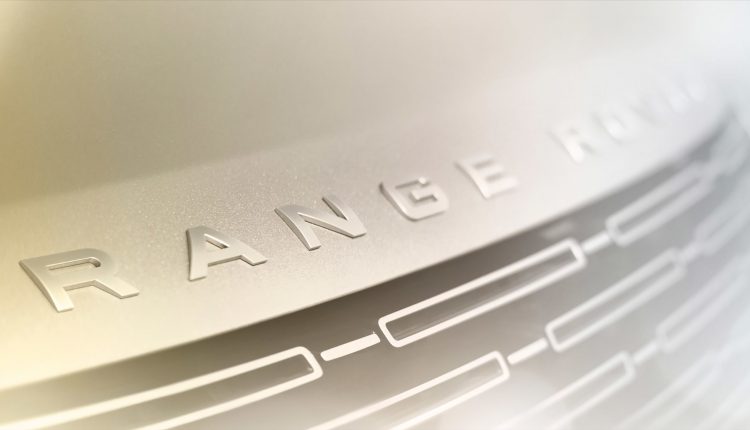 In a great news for SUV lovers, the images of the new Range Rover 2022 have leaked online. The photos, circulating on social media, show the exterior and interior of this upcoming 5th generation SUV model. 
Upgrades in Range Rover 2022
It is pertinent to mention that Land Rover has already confirmed that it will unveil the new Range Rover on October 26th, 2021. Along with the announcement, the company released some blurred images of the car. The new images show that the upcoming SUV will retain several design features from the current model. However, the new one will add some additional features, i.e., Full-Width Back Light Bar and Floating Infotainment Screen with an upgraded interior.
Expectedly, the 5th-Generation model will have an updated engine, including conventional engines with Mild-Hybrid and Plug-in Hybrid powertrains. Moreover, the platform of the new model revealed that it would also accommodate a fully Electric Engine. However, the consumers have to wait till 2023 for the electric variant.
Exterior
At the front, the new model seems to have sharper Headlights and a Font Grille Design; however, the nose looks quite similar to the current one. Furthermore, the company have restyled the vertical inserts in the front doors, and there is a new Alloy Wheel design. The Rear has major changes with the new Rear Light, linked by a full-width Rear Lightbar and a new bumper.
Overall exterior design hints subtle evolution of the current model.
Interior
The images show that the interior has significant upgrades. The new model has a new four-spoke multifunction steering wheel, a floating touchscreen, a new dashboard design, a new gear shifter and rotary ventilation controls.
Additionally, the company will offer several personalization options, making the new model as luxurious as possible.