Here is Delivery Time of Toyota Cars in Pakistan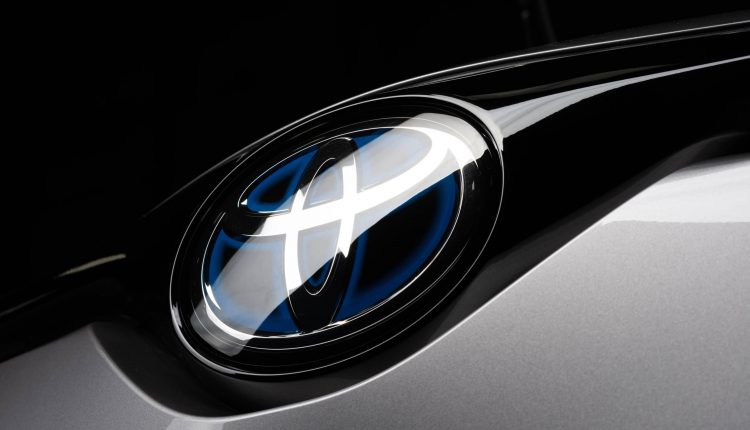 The delivery time of cars is a serious issue in Pakistan as in many cases, consumers do not get confirmed delivery time from car manufacturers.  And in several cases, the companies change the delivery time regularly, especially since the spread of COVID-19 pandemic. Furthermore, most of the people don't know about the delivery times of cars, so, we decide to resolve the issue for you.
We are going to start with the Toyota Indus Motors and the time of their car deliveries.
Toyota Corolla
The first one is Corolla Altis Grande X CVT 1.8 Beige interior and its delivery time is 6 Months. Then comes Corolla Altis Grande X CVT 1.8 Black interior which has same delivery time of 6 Months.
The third variant is Corolla Altis X Automatic 1.6 and its delivery time is 7 Months. The last one is Corolla Altis X S.E A/T 1.6 with same time of 7 Months.
Toyota Yaris
The first one is Yaris ATIV CVT 1.3 with 2-Month Delivery Time. The second one is Yaris ATIV M/T 1.3 with same time of 2 Months. The other four variants are Yaris ATIV X CVT 1.5, Yaris ATIV X M/T 1.5, Yaris GLi CVT 1.3 and Yaris GLi M/T 1.3 and the purpose of mentioning them together is that they also have same delivery time of 2 Months.
Lastly, the booking of all of these above-mentioned vehicles are open. So, that you can go to your nearby Toyota dealership and book your vehicle without any issue.
Issue of Car Delivery Time
As mentioned earlier, the car delivery time has emerged as serious issue since the start of pandemic. The major reason behind is the shortage of semiconductor chips, hurdles in import of CKD kits and very expensive cargo and containers. We hope that these issue will be resolve soon so that people can get their vehicle without any issue.