Here's A Look At The First Locally Assembled Proton Saga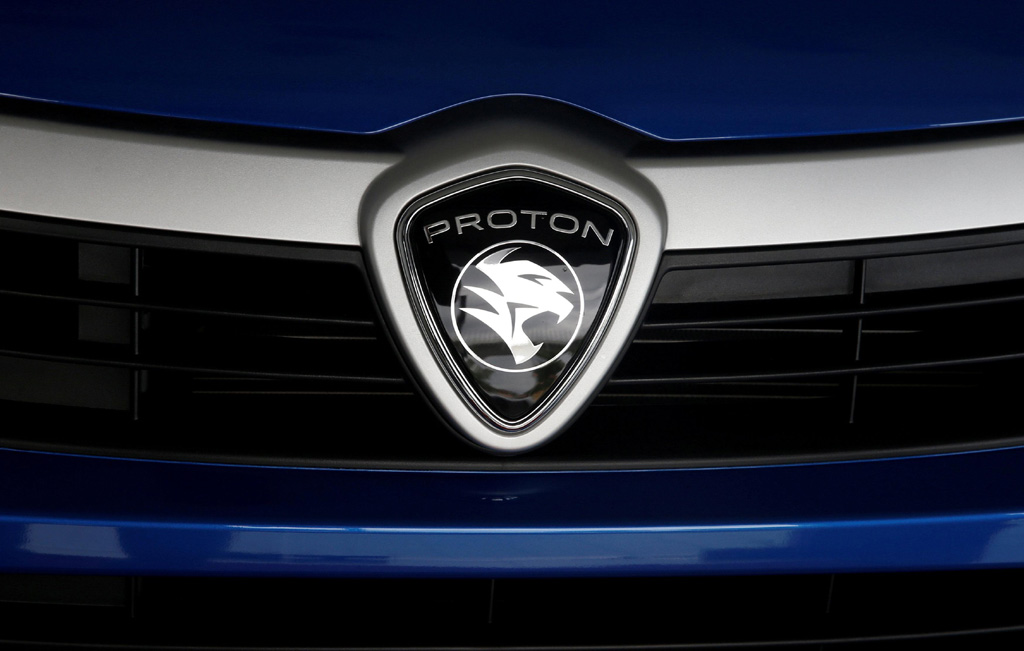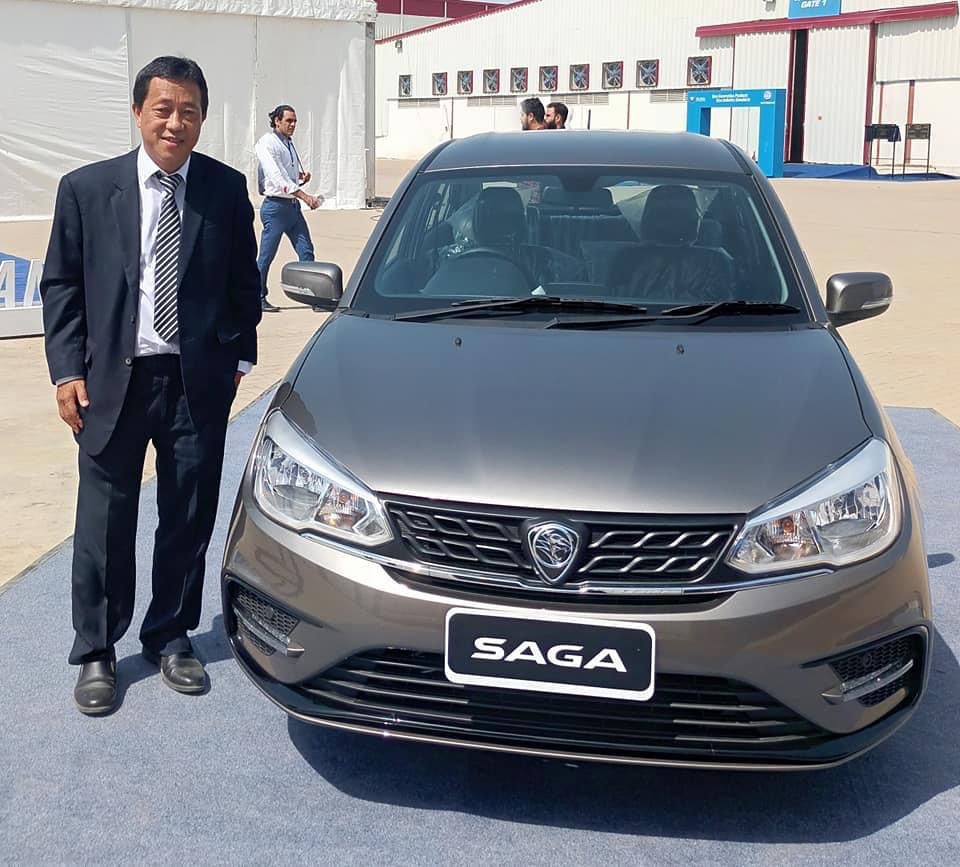 Al-Haj Proton has finally inaugurated its first vehicle assembly plant in Pakistan. The event happened today in Karachi. Officials of Proton flew from Malaysia to attend the Plant Inauguration and Line Off Ceremony. The company also rolled out the first locally assembled unit of Proton Saga. Here's its first look.
Why the long wait?
Proton promised to start the local assembly of its vehicles in 2020. But the company could not keep that promise because of the COVID-19 pandemic. Due to the pandemic restriction in Malaysia, Proton had a hard time with the shipment of CKD kits and the delivery of CBU units.
Things started to get better in Malaysia after more than a year. The restrictions were eased only a month ago. As soon as the industrial activities resumed in Malaysia, Proton issued an official statement that said the situation in Malaysia had gotten better, allowing Proton to continue its operations in Pakistan.
"Al-HAJ Automotive and Proton Malaysia are working together to ensure the earliest possible arrangement of shipments to Pakistan. Stay tuned to hear the good news in our next announcement", the statement added.
This time Proton made it happen, and we got the good news as promised. The first locally assembled aka CKD unit of Proton Saga is finally here! Hopefully, so will be the Proton X70's.
Will the CKD unit be as good as the CBU?
Once everybody lays their eyes on the first CKD unit of Proton Saga, the following questions will be, is it as good as the imported CBU units? How's the build quality? Are there any features compromised in the local unit? To get all the answers, we'll have to wait and see. Till then, share your thoughts on the looks of the first CKD Saga unit in the comments. Stay tuned for the expert review!