How We'd Spec It: 2022 Range Rover, Land Rover's New Flagship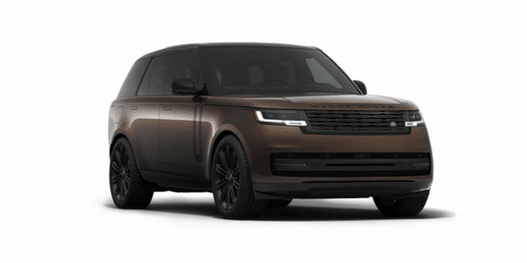 A new Range Rover is here, which is reason enough to head right to its online configurator tool to see all the possible combinations. The redesigned 2022 model's starting price of $105,350 is really just a light suggestion, as there are numerous expensive upgrades available including a long-wheelbase configuration, a loaded Autobiography trim level, a First Edition with special visuals, and a wide range of exterior and interior colors. We gathered a few editors to choose their ideal specs and came up with these selections.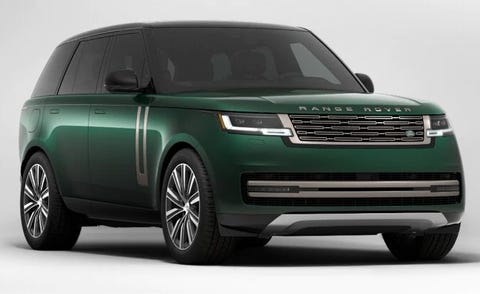 Land Rover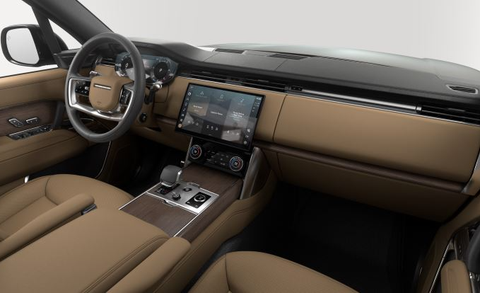 Land Rover
I've always felt that Range Rovers are the rare vehicles with six-figure price tags that are truly worth it, and I'm confident that will continue to be the case with new model. I chose a standard-wheelbase model in its P400 trim because I'm a fan of JLR's inline-six engine. British Racing Green was a natural choice for the exterior color, despite a steep $4500 option price, and the $1000 black contrast roof adds a touch of modernity to the look. 23-inch wheels are available, but I chose a set of 22-inchers for $2300 in an attempt to preserve the ride quality somewhat. Few of the interior options appealed to me, as even the base cabin looks very plush, but I did opt for the $300 heated steering wheel and the $1200 sound-system upgrade. My spec comes out to a total price of $115,050.
Caleb Miller's $161,700 Standard Wheelbase Autobiography P530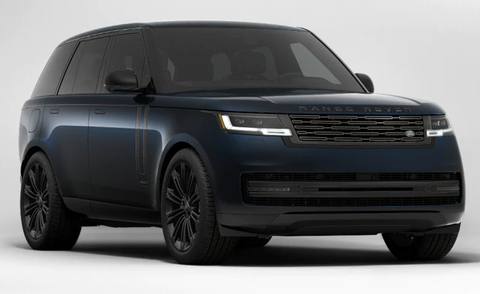 Land Rover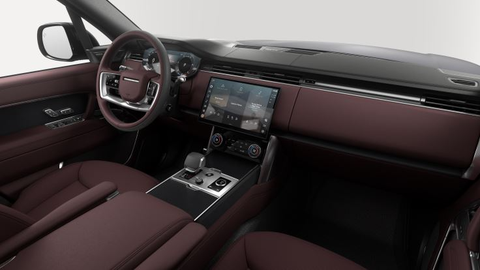 Land Rover
While I'm all in favor of frugality when buying an economy car, I believe in splurging when it comes to a high-end SUV like the new Range Rover. To that end, I chose a standard wheelbase model in the Autobiography trim, which starts at $152,000 and adds goodies such as 24-way heated and cooled front seats with massage, a heads-up display, SiriusXM satellite radio, a refrigerator compartment in the front console, and an upgraded sound system. Selecting the Autobiography locks in the V-8 engine, which I would've opted for anyway. I went for a subtle exterior look, with gloss Constellation Blue paint—a $4550 option—and the Shadow Exterior pack for an extra $1000 to channel my inner James Bond villain. To match the blacked-out trim, I upgraded to 23-inch gloss black wheels, an additional $1500. Inside I went for Deep Garnet, which surprisingly did not boost the price, but I did spend $1300 on the Natural Black Birch veneer, aiming to match the black exterior details while avoiding the fingerprint-attracting gloss black finish. Otherwise, I left the options list alone, since the Autobiography model is already decked out to the nines. My Range Rover came in at $161,700.