Hyundai Car Sales 2020 vs 2021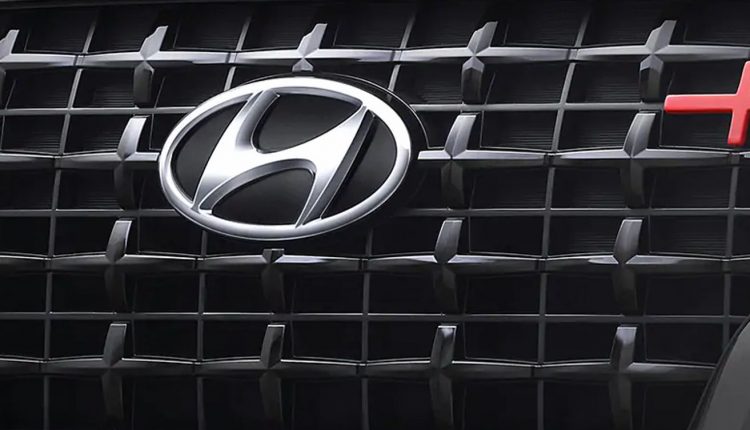 After the year-end sales comparison of Honda and Toyota cars, we are back with the sales analysis of Hyundai cars.
Total Hyundai Sales
Hyundai Nishat had only two cars in 2020. An SUV, Hyundai Tucson, a pickup truck, Hyundai Porter. The company sold 819 units of Tucson and 768 units of Porter, summing up to 1,587 sales in 2020. 
This year, Hyundai had two major car launches. The company added two new sedans to its lineup, Hyundai Elantra and Hyundai Sonata. Hyundai sold 2,135 units of Elantra, 1,071 units of Sonata, 3,632 units of Tucson, and 1,303 units of Porter, totaling 8,141 sales in 2021.
Hyundai Nishat had a year-on-year sales growth of 413%.
Hyundai Nishat Car Sales
Model
Jan-Nov'20
Jan-Nov'21
Difference
Hyundai Elantra
x
2,135
x
Hyundai Sonata
x
1,071
x
Hyundai Tucson
819
3,632
343%
Hyundai Porter
768
1,303
70%
Total
1,587
8,141
413%
Hyundai Elantra Sales
Elantra joined Corolla and Civic in the C-segment sedan club in March 2021. From March to November, Hyundai sold 2,135 units of Elantra in nine months.
Hyundai Elantra
Month
Sales in 2021
January
x
February
x
March
46
April
280
May
259
June
270
July
157
August
258
September
309
October
312
November
244
Total
2,135
The upwards sales trajectory shows that the likes of Elantra are slowly growing among sedan buyers. The sedan will definitely do better next year.
Hyundai Sonata Sales
Sonata came as the first locally assembled D-segment sedan of Pakistan in July 2021. From July to November, Hyundai sold an impressive 1,071 units of Sonata in five months.
Hyundai Sonata
Month
Sales in 2021
January
x
February
x
March
x
April
x
May
x
June
x
July
163
August
142
September
191
October
255
November
320
Total
1,071
Not only are the car's sales growing each month, but Sonata is also selling more than Elantra. That proves the more expensive sedan has a brighter future than its sibling.
Hyundai Tucson Sales
Tucson is also pretty new in the local market. The SUV was launched in August 2020 and has been great since. Hyundai sold 819 Tucson units in four months of 2020 and 3,632 units in 11 months of 2021.
Here is the month-on-month sales comparison of Hyundai Tucson.
Hyundai Tucson
Month
Sales in 2020
Sales in 2021
Difference
January
x
393
x
February
x
546
x
March
x
613
x
April
x
503
x
May
x
255
x
June
x
231
x
July
x
175
x
August
22
192
773%
September
215
325
51%
October
211
350
66%
November
371
49
-87%
Total
819
3,632
343%
Hyundai Porter Sales
Porter, Hyundai's fourth car, had a total of 768 sales from Jan to Nov 2020 and 1,303 from Jan to Nov 2021. 10% more sales in 2021 than 2020.
Here is the month-on-month sales comparison of Hyundai Porter.
Hyundai Porter
Month
Sales in 2020
Sales in 2021
Difference
January
70
122
74%
February
64
105
64%
March
80
64
-20%
April
22
113
414%
May
41
123
200%
June
57
103
81%
July
66
132
100%
August
88
120
36%
September
101
139
38%
October
78
147
88%
November
101
135
34%
Total
768
1,303
70%