Industries and Production Committee Meets Car Companies to Discuss "On Money"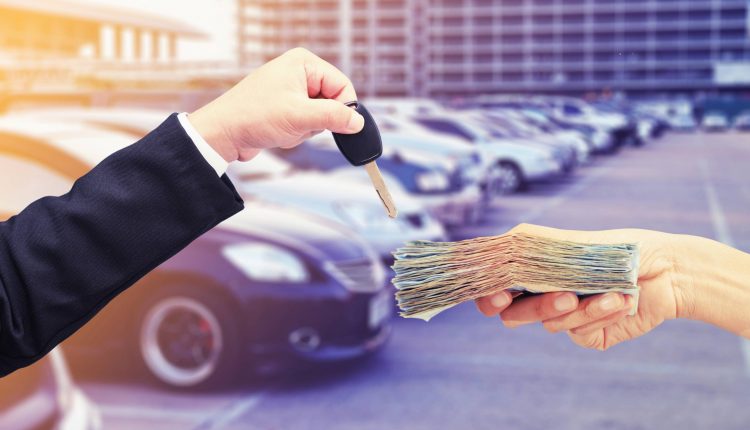 To take action against the on money culture, authorities have to get to the root of the problem, and so they have. A four-member delegation of the Senate Standing Committee on Industries and Production visited Lucky Motor Corporation (LMC) and Indus Motor Company (IMC) on Tuesday to discuss the two factors behind the on money culture.
Rising car prices
Delayed car deliveries
On one hand, car prices are going up and up. On the other, companies are delivering cars after months-long waiting periods. This gives an advantage to dealers and private sellers who charge heavy premiums in return for immediate car delivery. And that's how the ON MONEY culture is soaring in Pakistan. 
So, the members of the Standing Committee for Industries and Production asked the CEO of Indus Motor Company (IMC) and Lucky Motor Corporation (LMC) why car prices are rising and what can be done to fight the on money culture.
Indus Motor Company (IMC)'s Stance
CEO Indus Motor Company (IMC) Ali Asghar Jamali said the committee members did not question the Toyota car prices. But they showed the committee a regional price comparison in which the Pakistani made Toyota Corolla has still been the cheapest.
He also said that the car prices comprise 35 to 40% of government taxes.
About the committee's question on how the on-money can be controlled, Mr Jamali suggested to fix the registration of cars in the name of customers at the dealers' end in Karachi, Islamabad and Lahore initially. They are also increasing production capacity to meet the increasing demand.
Lucky Motor Corporation (LMC)'s Stance
CEO Lucky Motor Asif Rizvi informed the committee that car prices are going up because of rupee depreciation, rising freight rates, and increased costs of raw materials. He explained that the global semiconductor chip crisis is another factor had affected car prices and car deliveries. 
He said Lucky Motors had not raised the prices of its products for the last two years, except one model.
Mr Rizvi said the auto industry needs incentives and futuristic policies to promote the localization of cars and control car prices.
Committee members took notice of the quality, standards, and manufacturing process of the companies and said they would send their recommendation to the government.