Introducing Avatr — A Joint EV Brand By Huawei & Changan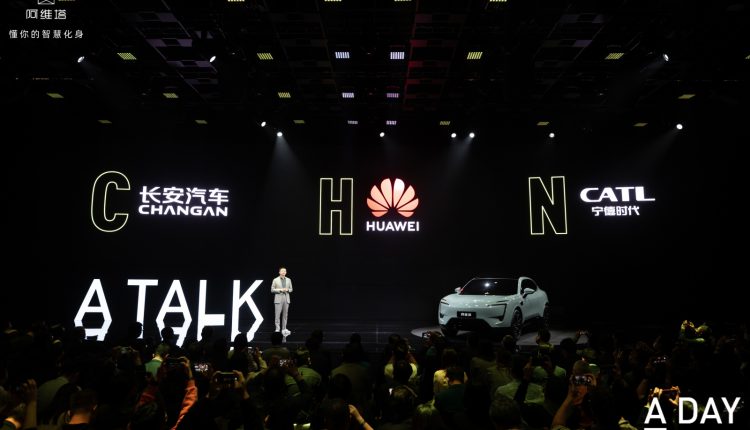 What's better than an independent auto company? A joint auto venture by three technology giants. Presenting Avatr, a premium EV brand by Huawei, Changan, and CATL. The three leading companies have joined hands to launch smart electric vehicles. 
Together, Avatr is a combination of the strengths of the three companies. Changan's vehicle manufacturing, Huawei's smart technology solutions, and CATL's battery making powers.
In the beginning, Changan, one of China's biggest auto manufacturers, started the whole thing with another Chinese car company called NIO. It was back in 2018, and the venture was known as Changan NIO. Changan had major stakes in the venture 95.38%. The rest belonged to NIO.
In May 2021, Changan got investments from other companies and renamed the EV venture Avatr. And now, Changan's holds roughly 39% shares in Avatr.
CATL, China's largest battery manufacturer, holds about 24% shares, while NIO still has a 1.13% share in Avatr.
Huawei does not own any shares in the joint venture. The company will provide its services in the development of vehicle architecture.
The First Avatr EV
The first Avatr EV is set to hit the market in 2022, called the Avatr 11. It's a large coupe-SUV powered by the Huawei Inside intelligent solution. The car has over 200 kW of supercharging, a driving range of up to 700 km, and a 0-100 km/h acceleration time of just 4 seconds.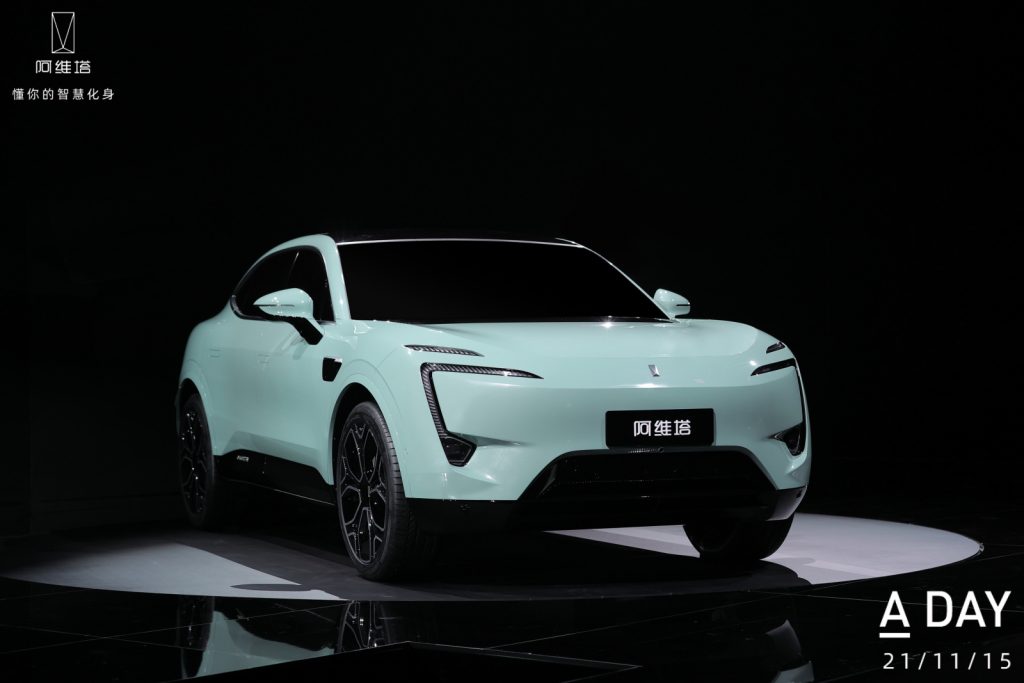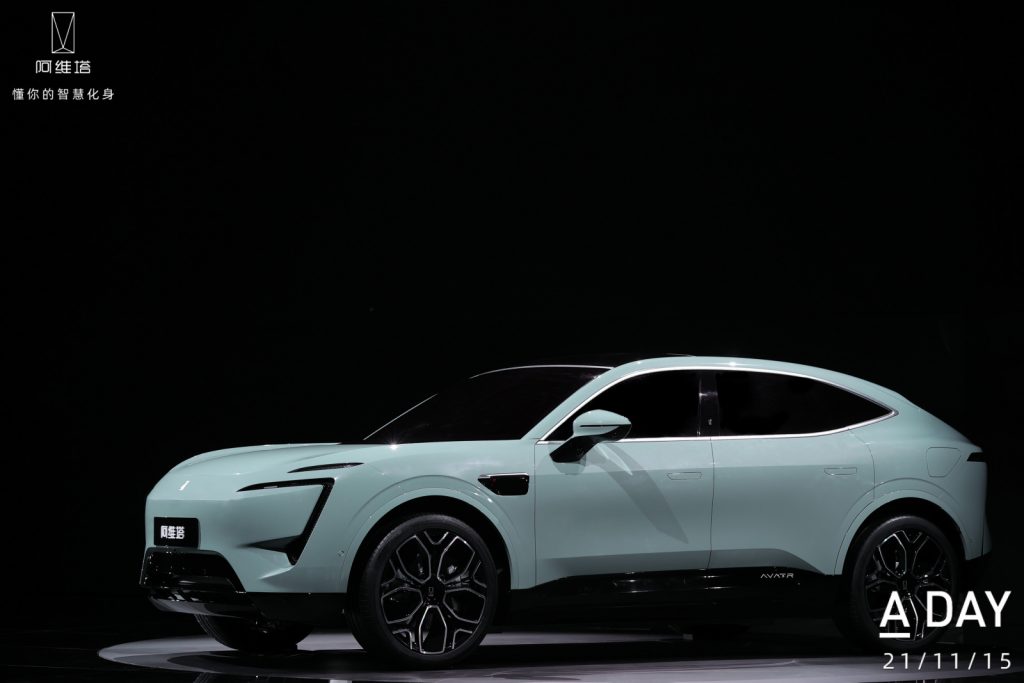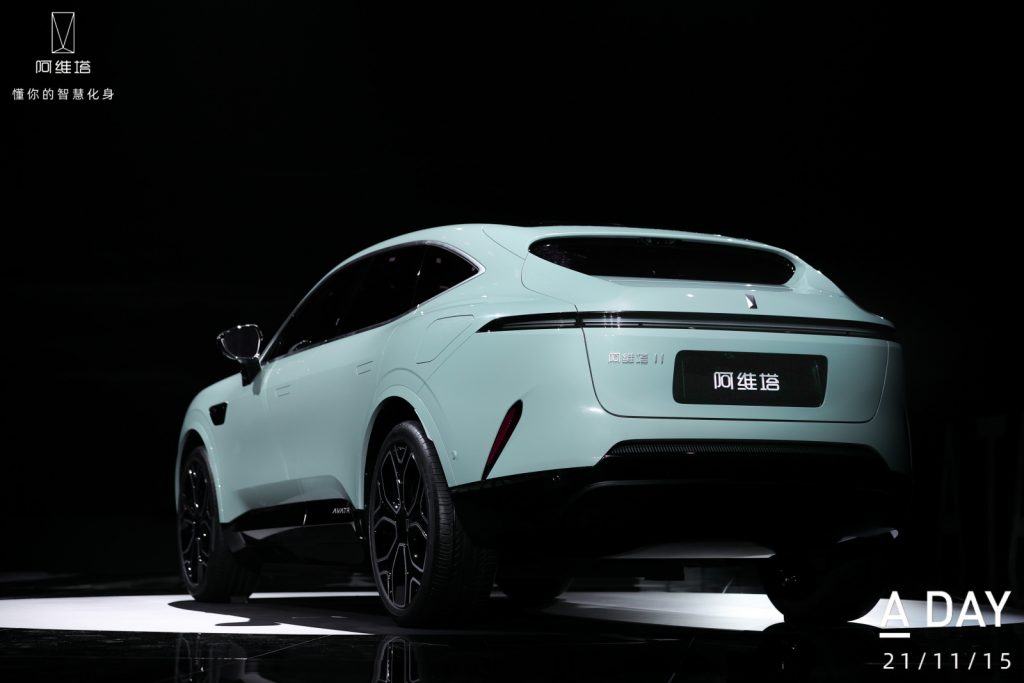 According to the company, the white body of Avatr 11 has already rolled off the production line in October. The electric SUV will be officially launched in the second quarter of 2022.
Changan is working with Huawei and CATL to become the world's leading electric vehicle platform. Other than Avatr 11, the company has plans to launch three more EVs in the next five years. With Avatr 11 already in production in China, the company is on the right track.