New Honda City Has Low Build Quality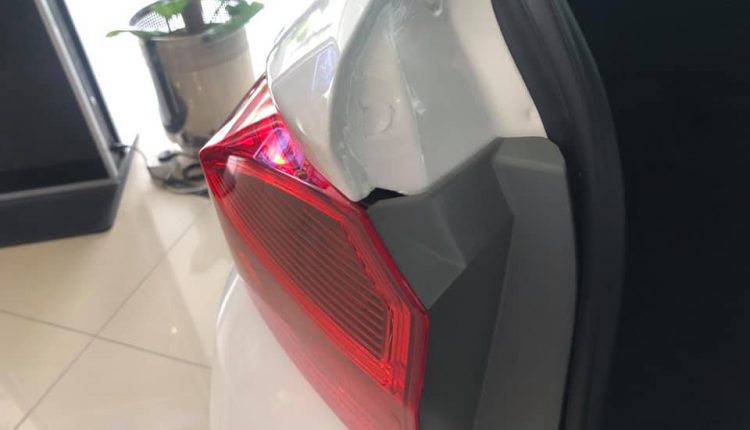 New Honda City Has Low Build Quality The new Honda City 6th Generation has recently arrived in Pakistan. The sedan was highly anticipated and 1,200 units were booked before its official debut.

The bad news about the car is that the build quality of the new Honda City is low and consumers are disappointed with it.

The news are circulating on the social media where the customer seems disappointed and complaining that the Honda City has low build quality.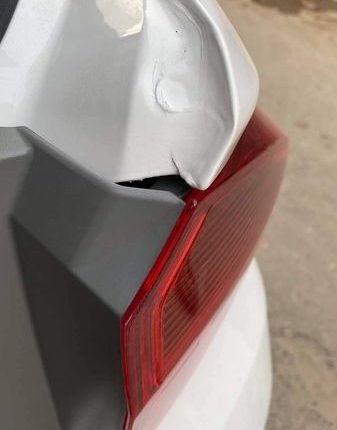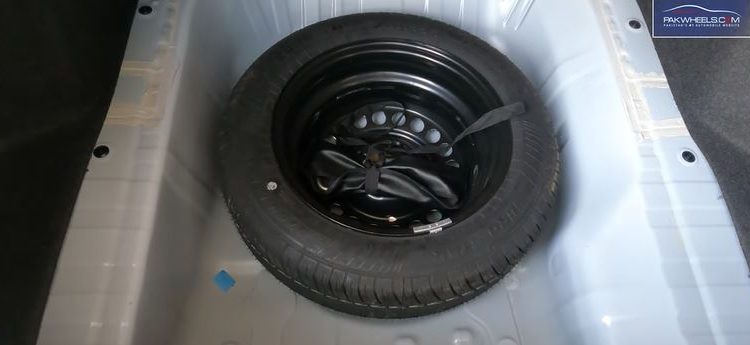 The pictures and videos surfacing on social media show that the car has a gap between car's body and rear lights along with bad paint job at the rear.

Hopefully, Honda Motors will give clarification over the issue and will also confirm why it happened and how this issue will be resolved?
The pictures and video are given below where you can check the build quality of newly launched Honda City 6th generation.

Stay connected with us for latest updates, news and articles from the international and local auto sector. You can also check the bike prices and car prices for all used cars and new cars here and also check the car comparisons as well.