Is Govt Planning Cheap Petrol for Bikes, Public Transport?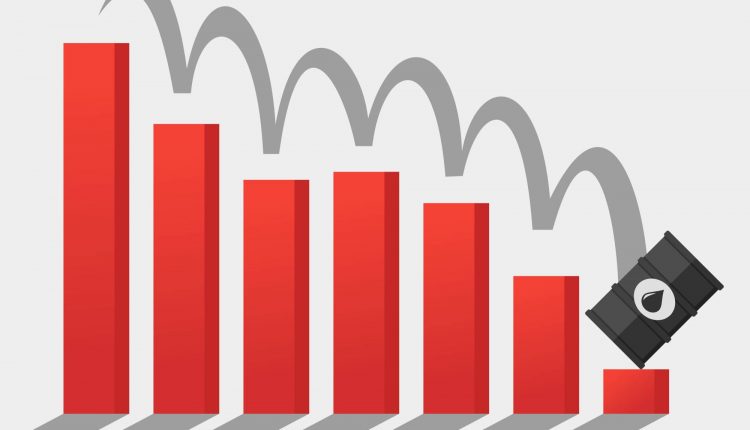 Last week, the petrol price in Pakistan reached a record high as the government announced an Rs10 increase, taking the rate to Rs137 per liter. After the announcement, the masses severely criticized the ruling party, stating that it would further burden them with inflation. Henceforth, to give relief to the middle class and less privileged part of society, the government is planning to provide cheap petrol to bike owners, rickshaw drivers and public transport. The ruling party decided during a core committee meeting of Pakistan Tehreek-e-Insaf (PTI).
Cheap Petrol Plan in Pipeline
Talking to the media, Federal Information Minister Fawad Chaudhry said that the committee has decided to provide petrol to motorbikes and rickshaws at subsided rates. "However, the plan's implementation is still under discussion," he added.
The minister said that Prime Minister Imran Khan will chair another meeting today. "In that meeting, the government will discuss how to give relief to inflation-hit people," Chaudhry explained.
Meanwhile, Governor Sindh Imran Ismail said that people would get a relief in petroleum prices within a week. The reports also said that the prime minister has directed the federal ministers to visit different cities to tell people about the price hike. The premier also asked the ministers to say to people that government would provide them relief soon.
Current Petrol Price
On October 16th, the government increased the petrol prices once again. As per a notification, the price of petrol was hiked by Rs10.49 as its current rate is Rs137.79 compared to the old price of Rs127.30. Meanwhile, the price of High-Speed Diesel (HSD) was hiked by Rs12.44, and now it costs Rs134.48 against the previous rate of Rs122.04.
The Kerosene Oil (SKO) saw a jump of Rs10.95 as its new price is Rs110.26 against the old price of Rs99.31. Lastly, the rate of Light Diesel Oil was increased by Rs8.84, and now it costs Rs108.35 compared to its old price of Rs99.51.