Is Pak Suzuki Launching Suzuki Bolan With AC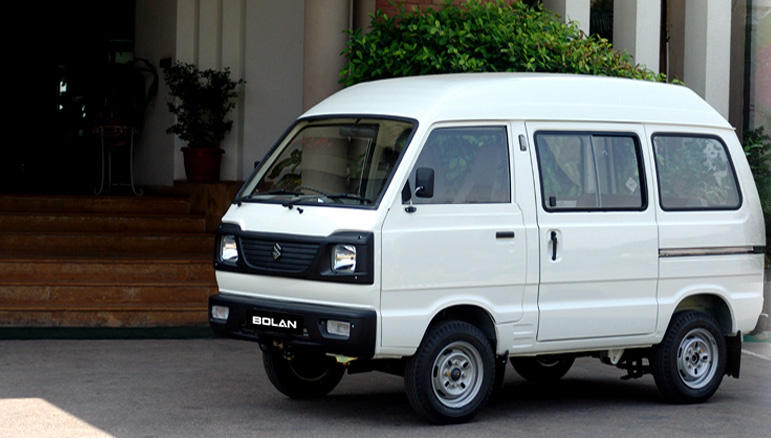 Is Pak Suzuki Launching Suzuki Bolan With AC The news are circulating on social media that Pak Suzuki is bringing AC in Suzuki Bolan. The news is shared by various social accounts and media platforms. So, here's reality about this news, we are going to tell you right now.
The news is true, but the company has not confirmed the exact timeframe about the launch of Suzuki Bolan with AC. But the news is still true that Pak Suzuki is planning to do so.
There is a difference between the Pak Suzuki dealers and Pak Suzuki officials. The Pak Suzuki dealers say they have no knowledge about this news.
According to Suzuki dealers:
"We don't have any information about it, and there is no update from the company as well,"
Remember that Suzuki Bolan is not coming with AC for the first time, as the company has already launched the Bolan with AC. But the Suzuki Bolan with AC did not successful that's why it was discontinued and company now seems to bring it with AC once again.