KIA Stonic Delivery Time is Now 3 Months from 30 Days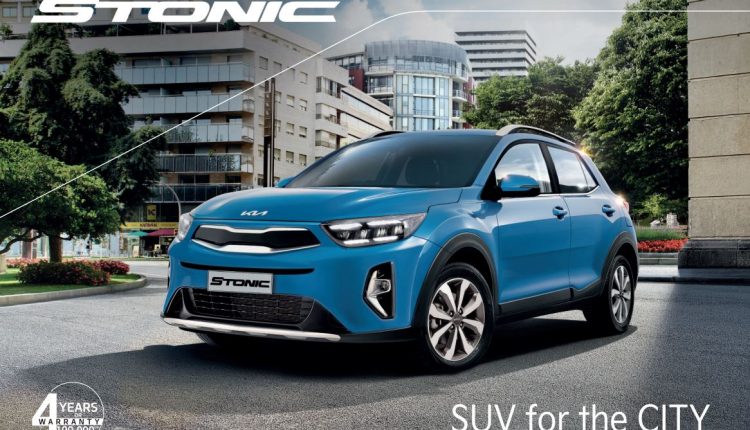 KIA Lucky Motors has extended the delivery time of the recently-launched subcompact crossover SUV, KIA Stonic. According to our information, the new delivery time of KIA Stonic is 3 months.
It is pertinent to mention that the delivery time of the car was 30 days at the time of the launch. It means the consumers have to wait for extra two months for the vehicle. As per our information, this new delivery time is effective from today, while the booking price is Rs1million.
KIA Picanto Bookings
In other news for KIA cars, the bookings for KIA Picanto is now open. According to our information, the delivery time of Picanto 1.0 A/T is 6 months, while Picanto 1.0 M/T will be delivered in 5 months.
So, a good news for hatchback lovers.
Booking Status of KIA Sportage and Sorento
The bookings of all three variants of KIA Sportage is open. The delivery time of Sportage AWD is now 6 months, and Sportage FWD will be delivered in 5 months. Furthermore, the delivery time of Sportage Alpha is 4 months. It is essential to mention that the booking of Alpha was suspended earlier.
Meanwhile, the delivery time of Sorento 2.4 AWD is 1 month; for Sorento 2.4 FWD, its also 1 month, and you can get Sorento 3.5 FWD in only 1 week.
We hope that this information will be helpful to you, while you decide to buy a KIA vehicle.
The auto industry worldwide is facing issues in production and delivery due to COVID-19, which is why the bookings of some cars, including Picanto and Sportage Alpha, were suspended. Hopefully, the situation will get better with time, and both companies and consumers will get relief. However, the near future looks not so good as recently companies have increased the prices in Pakistan.