Lucky Motors Officially Launches Peugeot Brand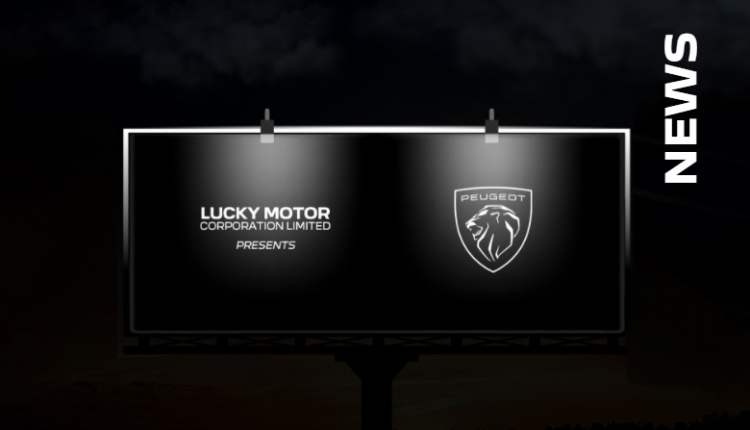 Lucky Motors Company (LMC) has made things official with the French car brand Peugeot. The company has launched the website and social media pages of Peugeot Pakistan to spread the word in the market. Here's LMC's message for achieving the first real milestone of bringing Peugeot to Pakistan.
"Alhamdulillah, we have officially launched the Peugeot Pakistan website along with all the major Social Media Platforms today. It has been a roller coaster journey for us so far; with passion, commitment, dedication and persistence of our Brand team and guidance of our management, we have achieved this milestone.
The goal of the website & social media platforms is to start the PEUGEOT BUZZ in the industry and create utmost excitement for our customers, employees and business partners.
We are optimistic that after the successful launch of Kia, the Peugeot launch will raise the LMC flag even higher in Pakistan.
This is a proud moment for us to start a promising journey for this historic brand. Together as a team, we can do wonders, so let the PEUGEOT magic begin."
Peugeot Upcoming Cars in Pakistan
After the successful launch of KIA, Lucky Motors is now gearing up to launch a French car brand in Pakistan. For the local market, we have seen the company testing three Peugeot cars, Peugeot 2008, Peugeot 3008 and Peugeot 5008. The same three cars are featured on the Peugeot official website as the "Lions Of Our Time".

We are expecting LMC to launch Peugeot 2008 by the end of 2021. The other two will probably join the Peugeot lineup in 2022.