MG Cars – Booking Details & Delivery Time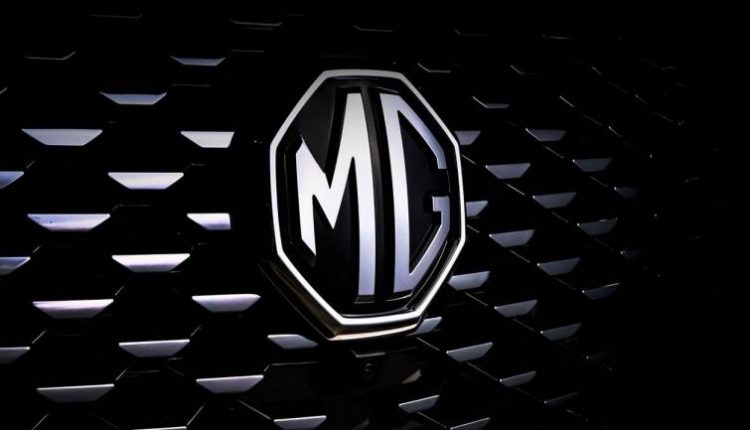 This article will share the information of booking details and delivery time of MG cars. MG Pakistan has emerged as one of the most rapidly growing car companies in Pakistan since its launch. Currently, it is offering three cars i.e., MG HS, MG ZS and MG ZS EV. So, here are details about these vehicles.
MG HS
MG HS is most prominent product by MG Pakistan. In last year, the company has booked and sold thousands of units. However, it is pertinent to mention that all the sold vehicles are CBU units. If we talk about its booking status, the MG official told us, booking of MG HS is closed right now. However, company is delivering the already booked cars.
Meanwhile, our sources have told that around 700 units of MG HS Exclusive will be cleared from Karachi port by the end of this month. And MG will start delivering these cleared units after November 15th, 2021.
MG ZS and MG ZS EV
As per the company, the bookings of MG ZS and MG ZS EV are currently open. "Mg ZS and ZS EV are the only readily available cars these days," MG Pakistan official told us. It means you will get these cars immediately if you book them today.
So, visit a nearby MG dealership today and buy any of these two cars for you and your family.