New for 2021: 100 Most Beautiful Cars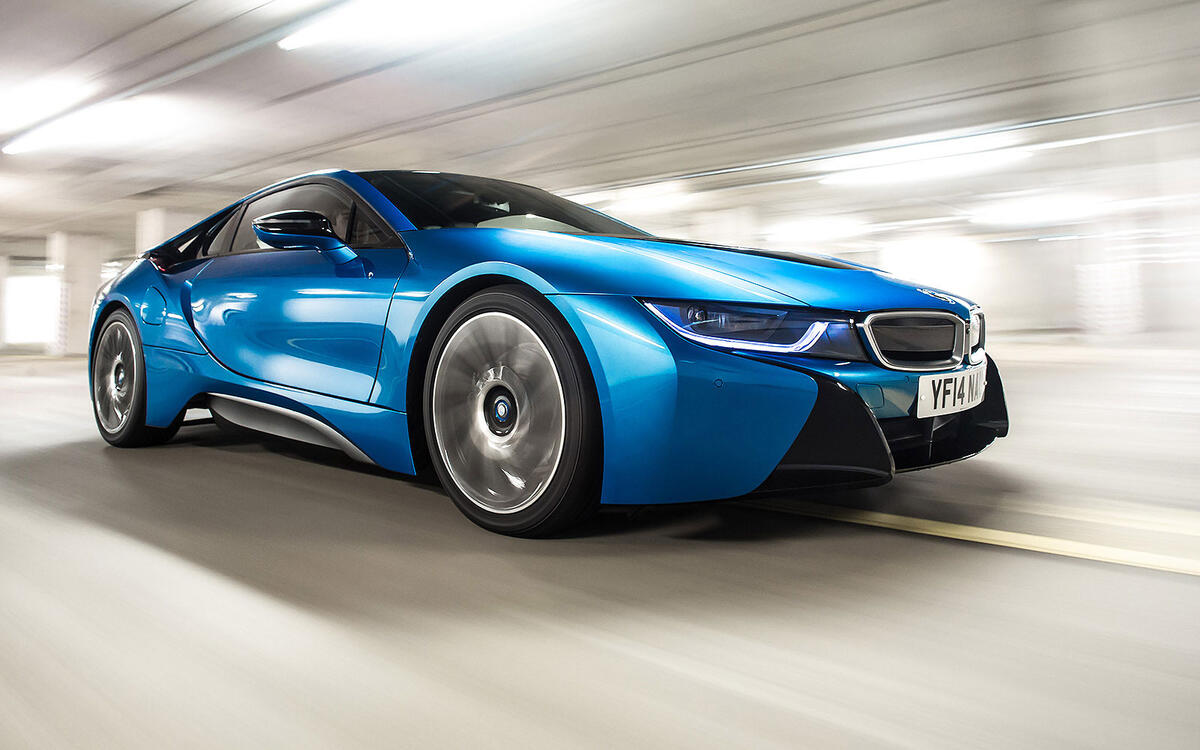 Here is comes – another subjectively indulgent curating of Autocar's Top 100 most beautiful cars ever.
We now have more than 120 years' worth of cars to enjoy now – some memorably ugly ones too – and that, very obviously, makes it ever harder for new models to break into this Top 100 list.
Over four years have passed since Autocar last published this chart, during which time several dozen new designs have emerged. As ever, few of them have stunned enough to break into this list at the expense of another model. That's as it should be – diamonds rarely appear in the rough.
But there are several new entries of course, a hatchback, and a hypercar among them, and that means some deletions. And as you'll see, there are shufflings among the order of cars that have survived from the 2017 list into this one. We note the year the car was first introduced, and wherever possible use our own exclusive photography, so prepare to feast your eyes: