Petroleum Levy Will Go Up By Rs. 4 Each Month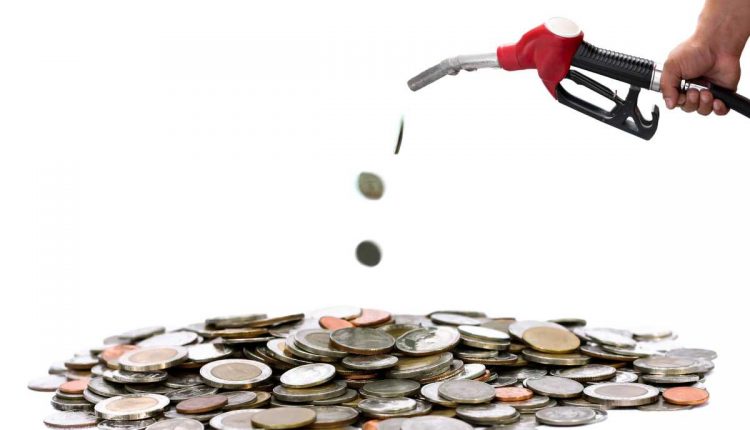 Only a few days ago, the government did a comforting thing for the public. PM Imran Khan reduced sales tax on petroleum products from 17% to 0, giving up on hundreds of billions of tax money for public relief. But now, the same government is saying that they will increase the petroleum levy by Rs. 4 per litre every month.
Adviser to the Prime Minister on Finance and Revenue Shaukat Tarin and Minister for Energy Hammad Azhar broke the news at a press conference in Islamabad on Monday.
The PM's subordinates said that they have an agreement with the International Monetary Fund (IMF) to increase the petroleum development levy up to Rs 30. The government cannot back out from the agreement as they have received $500 million from the IMF.
"Negotiations with the IMF have ended successfully, with IMF calling for tax reforms to continue. The Asia Development Bank (ADB) and the World Bank will also provide us with funds," added Tarin.
Higher Petroleum Levy, Higher Petrol Price
So, here's the thing, there are a few factors behind petroleum prices. Cost of supply, freight, Oil Marketing Companies margin, dealers commission, petroleum levy, and General Sales Tax (GST). The government can't control the price at which they import petroleum products, which means the first two factors are not in their hands.
Then there's the profit margin of Oil Marketing Companies (OMCs) and dealers. That, too, does not come under the umbrella of our government.
Lastly, there are two types of taxes that the government charges on petroleum sales: the petroleum levy and sales tax. Earlier the government reduced the sales tax to an absolute zero and is now planning to increase the petroleum levy (which is currently at Rs. 9.6)— one tax down, the other one up. In the end, all this means higher petroleum prices for the public.