Peugeot 3008 Hits 1 Million Production Milestone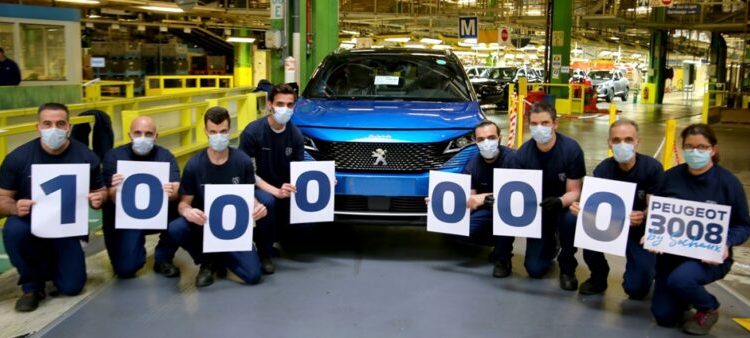 Peugeot 3008 is the second most popular SUV in Europe. Launched five years ago, the car has become one of the brand's best-sellers. Yesterday, the company rolled out the one-millionth unit of Peugeot 3008 at the Sochaux factory in France. A huge milestone for Peugeot! 
Success Story of Peugeot 3008
Peugeot 3008 has had great success since the beginning. The SUV won people over even before its official launch. Everyone wanted to get behind the wheel of this luxurious SUV.
In five years of its journey, Peugeot 3008 has received 76 awards worldwide. It was the Car of the Year in 2017.
Although Europe accounts for 65% of Peugeot 3008 sales, it's not just a best-seller in its home market. Peugeot 3008 is one of the most sought after SUVs in markets outside Europe, such as Turkey, Israel, Japan, Italy, Portugal, Spain, and Egypt. It's number one in Portugal and number two in Italy and Spain.
Peugeot says the SUV is all about the "power of choice". It comes with a variety of engines, including petrol, diesel, and plug-in hybrid.
Peugeot 3008 in Pakistan
As you all know, Lucky Motors has recently launched the French car brand in Pakistan. The company is currently testing three Peugeot cars for the local market. One of them is the Peugeot 3008.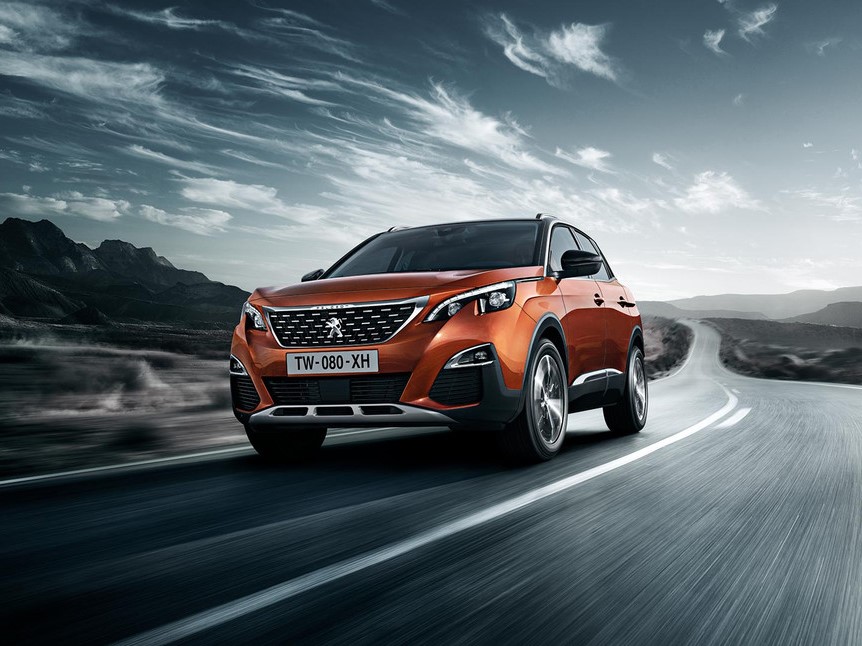 We are expecting Lucky Motors to launch the first Peugeot SUV, the Peugeot 2008, in the first few weeks of 2022. The company will probably launch the Peugeot 3008 soon after, sometime around March or April of 2022. But that's just our guess; nothing is confirmed from the company's side.