Peugeot Cars Coming To Pakistan For The 3rd Time. Yes, 3rd!!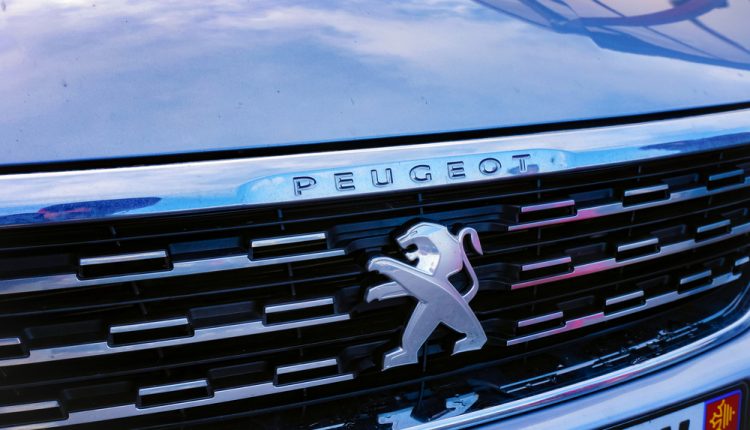 By now, everyone's heard of the Peugeot cars coming to Pakistan. But do you know that it's not their first time? They have been here before. Let's talk about the history of Peugeot cars in Pakistan.
The First Time
Peugeot cars were first seen in the country in the late 1960s. Back then, Peugeot hatchbacks, sedans, and station wagons were seen on our roads. CBU units of Peugeot 204 and 205 hatchbacks came as limited imports in the 80s but could not stand their ground in the market. Daihatsu Charade, Toyota Starlet, Suzuki Swift MK-I, and other Japanese cars gave these French crackers a fierce competition and took 'em off the scene in just a few years.
The Second Time
Peugeot reappeared in Pakistan in the early 90s under the Yellow Can scheme. Peugeot 205 hatchback and Peugeot 309 sedan tried to make it in the local market as Yellow Cabs but failed.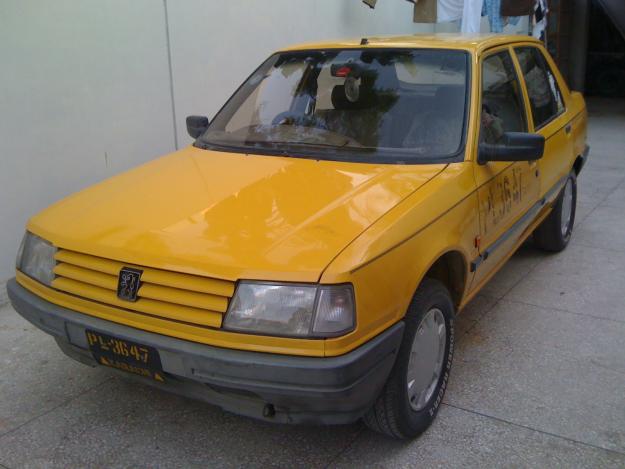 This time, the reason was their European diesel engines that gave locals a hard time. Almost nobody knew how to fix these engines, and they didn't have the spare parts. Japanese cars, on the other hand, had been in the market for a while. Mechanics knew their petrol engines inside and out. So, the Japanese cars led the market once again, overshadowing their French rivals.
The Third Time
Peugeot is making a comeback in the Pakistani market after more than two decades. They say the third time's a charm, and we see it happening for Peugeot. The company has partnered with Lucky Motors Company (LMC) to bring its latest SUVs to Pakistan. Seeing how LMC made KIA, a South Korean brand, a big success in the local market, the company will take good care of the new French car brand.
LMC has recently launched the website and social media pages of Peugeot Pakistan. The company is currently testing three Peugeot SUVs, Peugeot 2008, Peugeot 3008, and Peugeot 5008. We are expecting the launch of Peugeot 2008 by the end of this year.

Things are a lot different from the last time Peugeot cars were here. The Pakistani automotive industry has matured so much. A lot of new car brands have entered the market and settled their offerings. Let's see how things go with Peugeot cars this time.