Peugeot Pakistan Opens 8 New Dealerships in 6 Cities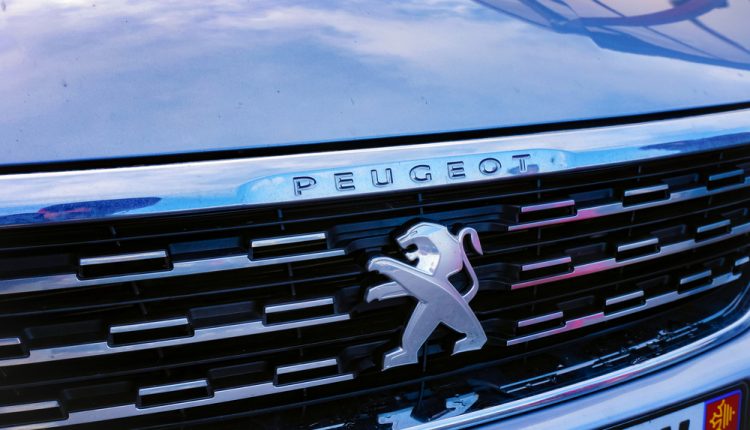 More proof that Peugeot cars will be here very soon. Peugeot Pakistan has recently launched its official website and social media pages. And now, the upcoming French car brand has established its dealership network in Pakistan. Eight new Peugeot dealerships are now active in six cities across the country. 
Here's the list of Peugeot dealerships as per the official website.
Peugeot Expressway Islamabad
Peugeot Samaa Lahore
Peugeot Defence Lahore
Peugeot Macca Karachi
Peugeot Clifton Karachi
Peugeot Sports City Sialkot
Peugeot Textile City Faisalabad
Peugeot Green Fields Faisalabad
Peugeot Pakistan also posted a short clip of its international dealership with a caption that read, "We're bringing you a chance to experience premium luxury like never before. Watch this space for more. Peugeot, now in Pakistan. #Peugeot".
Peugeot Upcoming Cars in Pakistan
Lucky Motors Company (LMC) is on a roll. After the successful launch of KIA, LMC is now gearing up to launch a French car brand in Pakistan. We have seen the company testing three Peugeot SUVs for the local market, Peugeot 2008, Peugeot 3008 and Peugeot 5008. The same three cars are featured on the Peugeot official website as the "Lions Of Our Time".

We are expecting LMC to launch Peugeot 2008 by the end of 2021. The other two will probably join the Peugeot lineup in 2022.
Many don't know, but it's the third time that Peugeot cars are coming to Pakistan. Things didn't go well before, so let's see how the French car brand does this time. With Lucky Motors behind its back, things will hopefully work out. 
Check out the Peugeot Lucky Motors Website, subscribe to Peugeot YouTube Channel, like and follow Peugeot Facebook, Peugeot Instagram, and Peugeot Twitter pages to stay updated with the rising car brand.