Photos of Upcoming Changan SUV for Pakistan LEAKED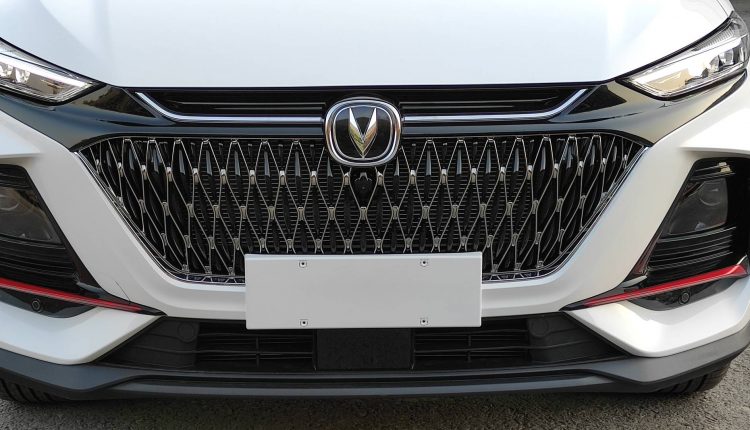 And here comes another SUV for Pakistan, as Changan Pakistan is all set to launch its own vehicle for the category. And  the pictures of this car have leaked online. The more exciting thing is that these pictures are of a locally assembled unit of the car. Now you may ask the name of the vehicle is? No worries, we are here to tell you. The car is Changan Oshan X7 Plus. If you remember, we told you about the spotting of Changan X7 back in April. Well, the good news is that it is the latest generation of the car, hence, X7 Plus.
Competitor?
After the launch, this new SUV will compete with the likes of KIA Sorento and Toyota Fortuner. 
Possible Specs and Features
The 1.5 Turbocharged engine of this car will compete the Fortuner's 2.7L and Sorento's 2.4L. So, the competition is going to be ON! This engine in Changan's engine produces 300 Nm torque and 178hp. Furthermore, the car is available in 5 seats in China, but Pakistan could get an exclusive 7 seat version. If that happens, it will be the only vehicle with a customizable seating configuration.
The automaker also claims the fuel efficiency is as good as a sedan – averaging about 14 km/l. 
Expected Launch
As per the company, it is the first car in Pakistan launched together with the global release. So, exciting times ahead for the petrolheads. And if we talk about the expected launch time, our sources have told us that we will get this SUV during the early months of 2022. So, it would be sometime during the first two quarters of next year.
What Pictures Tell Us?
The pictures show a bulky yet stylish SUV with a huge front grille where you can see a chrome-piano black-mixed design. The bonnet has two character lines giving it a good look. On the side, you can see Alloy Wheels and a character line, starting from the front to the rear. There is also a Redline around the car's lower part, giving it a chic look.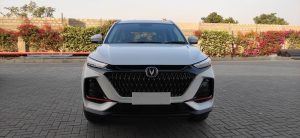 So brace yourself guys, Changan is joining the race of SUVs.