PM Imran Rejects OGRA's Proposal to Increase Petrol Prices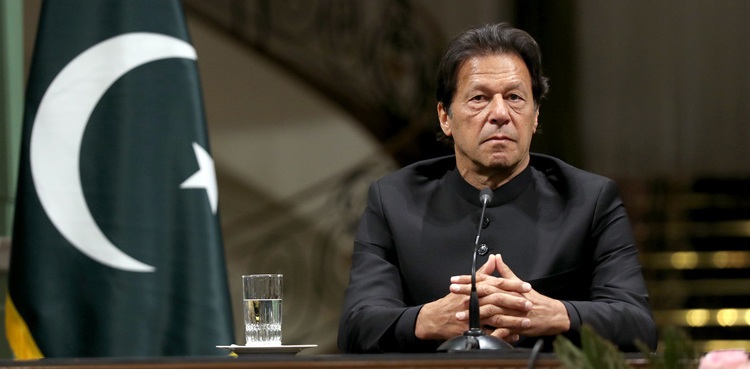 After the last fuel price hike of Rs. 8.03, PM Imran Khan has announced a well-deserved breather for the public. According to a statement issued by the Prime Minister's office, PM Khan has rejected OGRA's proposal to increase fuel prices. That means petrol prices will remain unchanged from November 16 to November 30.
OGRA's Proposal
In the same statement, we learned that the Oil and Gas Regulatory Authority (OGRA) prepared a summary suggesting to increase the petrol price and High Speed Diesel (HSD) price by Rs. 5. The Finance Division received the proposal and forwarded it to the Prime Minister office.
Here's what the PM office replied to the proposed petrol price changes. "The prime minister has seen and, while not approving the proposal … of the summary, is pleased to desire that [the] prices of petroleum products from November 16, 2021, shall remain the same as of current fortnight".
Current Petrol Prices
After the government increased the petroleum prices on November 5, petrol price saw a jump of Rs. 8.03 and became Rs. 145.82.
The price of High-Speed Diesel (HSD) increased by Rs. 8.14. The current rate is Rs. 142.62.
The Kerosene Oil price saw a jump of Rs. 6.27 and became Rs. 116.53.
Lastly, the rate of Light Diesel Oil increased by Rs.5.72, costing Rs. 114.07.
We all know that the petrol prices are at an all-time high in the country, and are still going up and up. Over the last two months, the government has twice increased the prices and has been facing severe criticism. Rejecting the proposed price hike and keeping the prices unchanged for the next 15 days is surely a relief. But it's not going to last long as the government will revise the fuel prices on November 30.