Proton X70 with Award Winning Engine of Volvo
The automobile industry has started its venture by developing the small size engines to improve fuel efficiency and it reduces the emissions of the cars. These smaller engines will be equal to more powerful, when you compare bigger sized engines. The small sizes engines are compact and you can find in 3-cylinder configuration and the engine increases the front-rear weight balance of the vehicle. The customers can get the latest updates of their Proton X70 with Award Winning Engine of Volvo.

Proton decided to develop new engine on the basis of modern technology and the company has taken the step a decade ago after making the collaboration with Volvo and after carrying out research and development work for many years, the parent company developed the powerful 1.5 liter TGDi engine. The company has decided to introduce this engine with 7-speed DCT transmission and this power house of the engine is reliable and performance efficient. This vehicle won the China Automotive Industry Awards for Science and Technology on 28 October 2020 and this award has great reputation in the Chinese auto industry.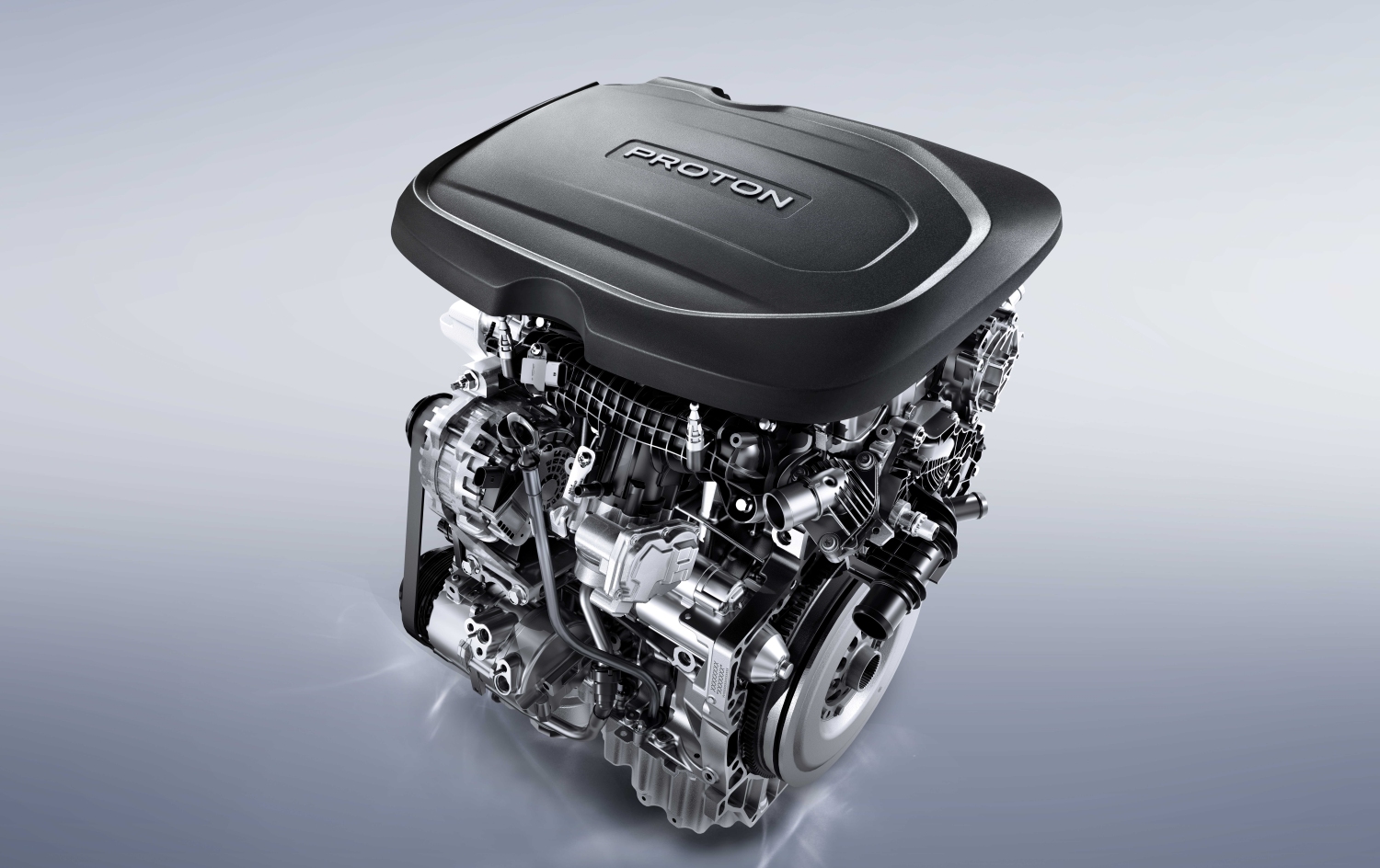 This engine has all traits of modern engine and it is added with light weight, highly reliable, compact and powerful and most importantly fuel efficient. The engine can produce 175 hp and 225 Nm torque, which can help to compete with engines, which can have bigger size. The manufacturers of this engine focus on the issue of its noise as 3-cylinder engine is noisier than 4-cylinder and the engineers worked hard to control its noise, vibration and harshness to level of 4-cylinder engine. Proton is added with powertrain engine in Proton X70 and it has been launched in the market recently. Proton X70 is considered as the fuel efficient, powerful and it is equipped with powerful driving performance.