Quaid-e-Azam's 1924 Rolls Royce at a Car Exhibition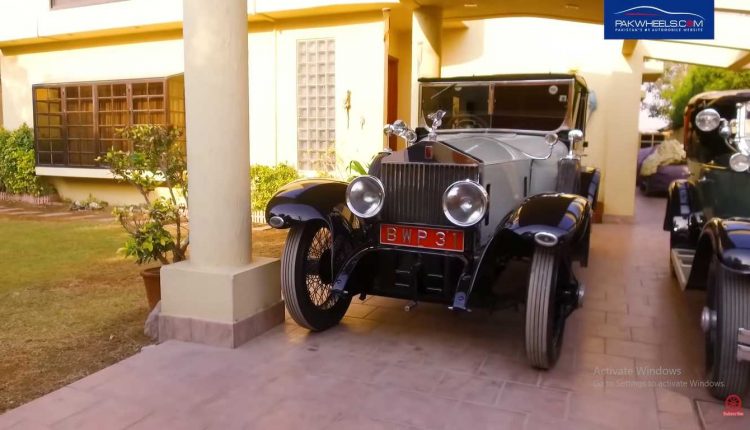 Karachi had another vintage car exhibition on Sunday. But this time, the exhibition had a wonderful thing on display, Quaid-e-Azam Muhammad Ali Jinnah's 1924 model Rolls Royce Roadster. The car is an important part of Pakistan's history. Quaid-e-Azam and Lord Mountbatten used it to travel to Sindh Assembly to attend the handover ceremonies of the Governor-General.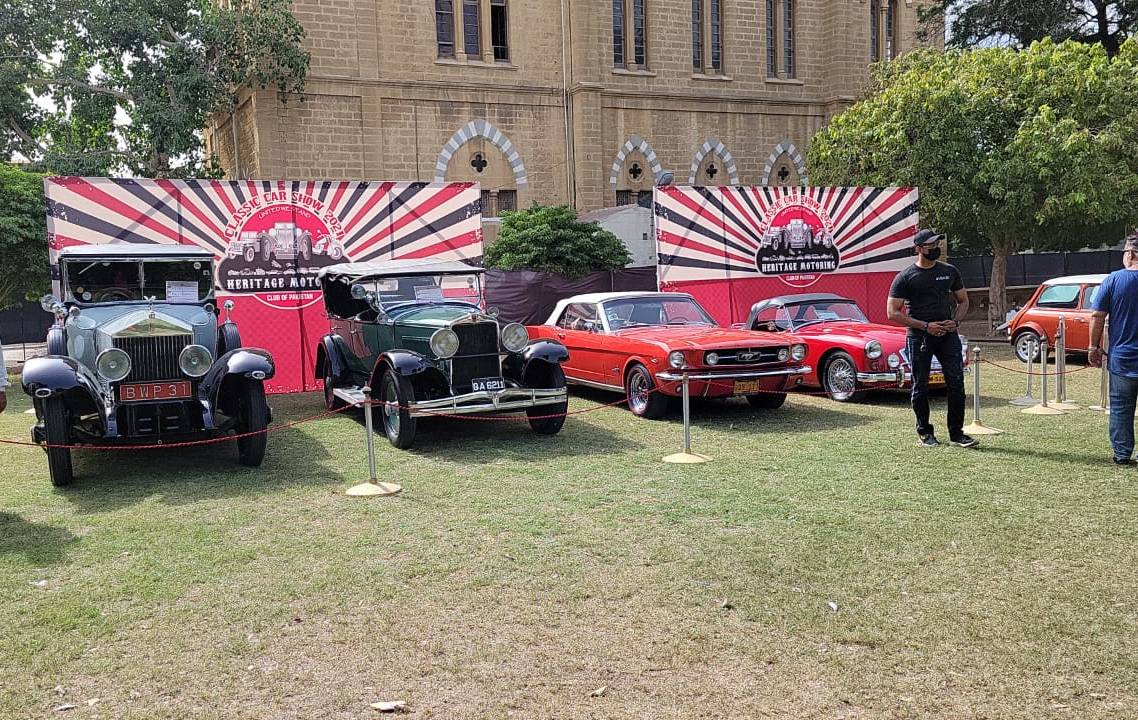 Back then, the car's original owner was the Nawab of Bahawalpur. Years and years later, the current owner bought the iconic Rolls Royce Roadster from the Nawab's collection in 2004. The car has travelled only 9,000 kilometers so far and has not undergone any significant changes other than paint and interior maintenance.
The car has competed in the World Classic Car Competition and won a prize. Karim Chapra, the current owner, says that he has received a lot of offers from here and abroad, but he adores the car and does not want to sell it. He believes that the vehicle is the historical heritage of Pakistan and should be preserved for future generations.
HCMP's Vintage Car Exhibition
The Heritage Club of Motoring Pakistan (HCMP), in partnership with the Karachi Metropolitan Corporation (KMC), arranged a vintage car exhibition at Frere Hall, Karachi. The annual exhibition showcased around 100 rare and antique cars, such as Austin Minis, MGA convertibles, Volkswagens, Land Rovers, Mercedes Benzes, Willys Jeeps, Cadillacs, and other vintage vehicles from Europe and North America.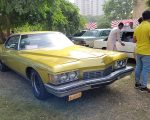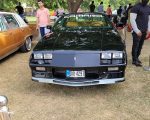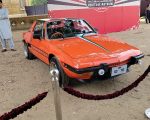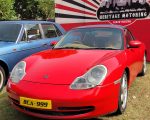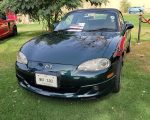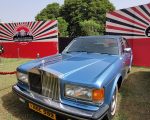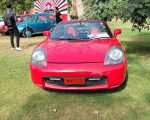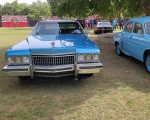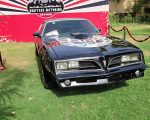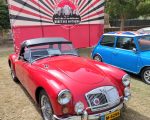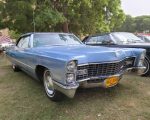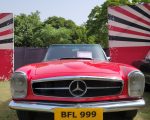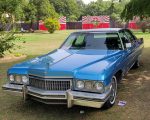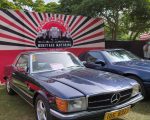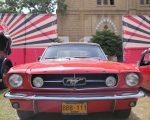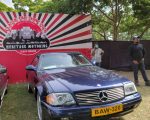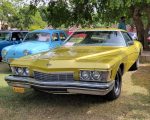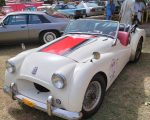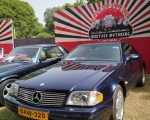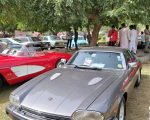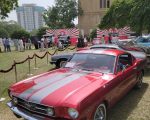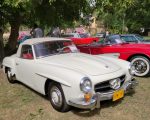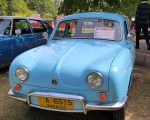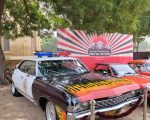 The club members said they are trying to preserve the history of the motoring and auto sector in Pakistan and pass it onto the new generation. The purpose of the exhibition is also to encourage people to renovate rare cars.
A huge shout out to HCMP, KMC, and everyone involved in this special exhibition. We love seeing the new generation appreciate the beauty of old and classic cars, and this one really made that happen.