Sindh Govt to Decrease EV Registration Fee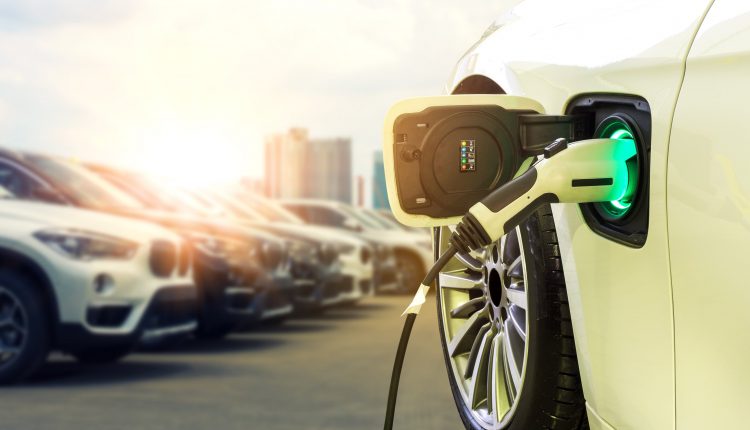 The Sindh Government is making progressive decisions to promote Electric Vehicles (EVs) in the province. EV registrations started in Sindh in September. And now, the provincial government has decided to waive off the EV registration fee. 
The subject was brought up in a meeting of the Sindh cabinet subcommittee. Minister for Mines and Mineral Development, Mir Shabbir Bajrani, chaired the meeting. Provincial Minister for Excise and Taxation Mukesh Kumar Chawla, Provincial Minister for Information Technology Nawabzada Timur Talpur, Secretary Finance and Secretary GA attended the session.
During the meeting, it was noted that only 4 EVs were registered in Sindh in the last two months. Punjab, on the other hand, registered 400 EVs in the previous year. That's because most people from Sindh have been registering their EVs in Islamabad, where the EV registration fee is zero. So, the department decided to follow the capital and bring the registration fee down.
Registration Fee of Electric Cars
Sindh is currently charging Rs. 800,000 for the registration of EVs. According to the new proposal, this registration fee will be reduced to Rs. 100,000.
The proposal will be finalized and sent for approval in the next meeting of the Sindh Cabinet. Let's see if it gets approved or not. If yes, we'll see how soon the new registration fee is made applicable in Sindh.
The government of Pakistan is on a mission to increase electric passenger vehicles to 30% by 2030. And the Sindh government is doing the most work in this regard. The country's first electric bus has been introduced in Sindh, with more on their way. Sindh is also the first province to introduce EV registrations, and now this.
Shout out to the government of Sindh for pushing forward in the EV race. We hope that other provincial governments follow Sindh's lead to promote EV technology in Pakistan.