SURPRISE- Govt Increased Petrol Price by Rs8.03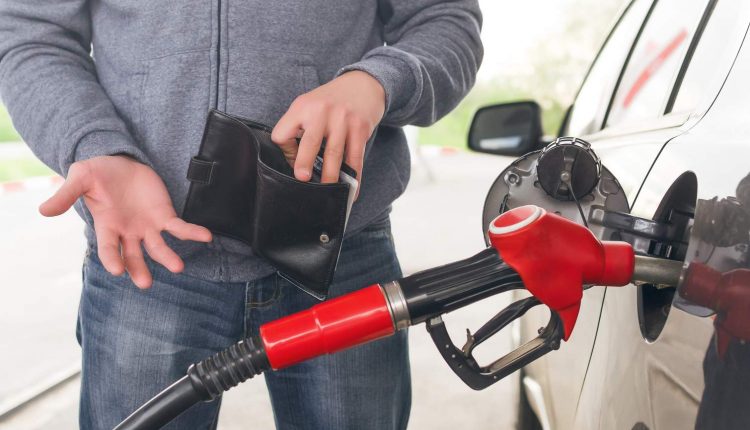 Days after Prime Minister Imran Khan warned that the petrol price may go up, the rate has been jacked up by Rs8.03, taking the per liter price to Rs145.82 from previous Rs137.79
Meanwhile, the price of High-Speed Diesel (HSD) is increased by Rs8.14, taking its rate to Rs142.62 from Rs134.48. Furthermore, after seeing a jump of Rs6.72, the rate of Kerosene Oil has reached Rs116.53 from Rs110.26. And the new price of Light Diesel Oil (LDO) is Rs114.07 compared to last price of Rs108.35, meaning it saw a jump of Rs5.72.
According to a notification by finance ministry, the new prices will be implemented from November 5, 2021.
The notification stated that "maintaining the October 16th, 2021 petroleum prices had some underlying concerns for e.g., cash flow issues due to the short recovery of the cost."
It further said that it is important to note that the previous petroleum prices, already a significant relief was provided to the consumers. "The government is providing maximum relief to the consumers. This has dented the Petroleum Levy (PL) budget of Rs. 152.5 billion during July-September, 2021, as compared to Rs. 20 billion realized only," it further read.
PM Reject Petrol Price Hike Last Week
Last week, Prime Minister Imran Khan had rejected a petrol prices hike proposal by the Oil and Gas Regulatory Authority (OGRA). According to media reports, the PM office, the decision has been taken in the national interest and to provide relief to the public.
The statement from PMO further said that relief for citizens is the government's priority, and that is why the impact of global inflation pressure has not been passed to them. "The government will bear the burden of higher prices," the statement read.