"Suzuki Wagon R is Perfect for Everyday Use" – Owner's Review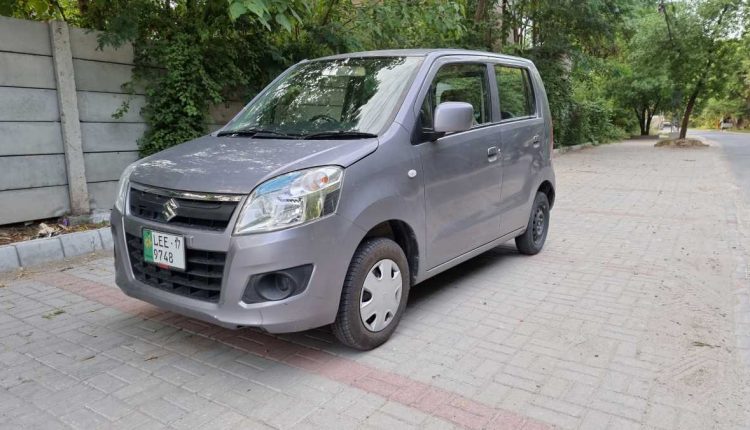 Today, we'll talk about one of the most seen cars on our roads, the Suzuki Wagon R. This owner's family bought a Wagon R in good times when it used to be affordable. Let's hear the whole story to see if they are happy with the car or not.
Purchase & Price
The owner's family had a 1992 Suzuki Mehran, and they wanted to upgrade. In 2017, they got a brand-new Suzuki Wagon R VXL financed with Askari Bank for Rs. 11 lacs. The bank helped a lot and made the whole process really smooth. They booked the car in January 2017 and got it in May 2017.
Fuel Average
Since the whole family uses the car and four people drive it, there is no exact fuel average number to quote. But, generally, you can easily get 14 to 15 kilometers per litre on average in the city.
Seating & Boot Space
Wagon R feels like a king-sized bed compared to other cars like Alto and City. There's excellent headroom and legroom for all passengers.
Boot space is something you have to compromise on. The trunk does not have enough space even to put groceries.
Maintenance & Parts Availability
Suzuki Wagon R is one of the easiest cars to maintain. Regular maintenance only costs Rs. 3,000 – 3,500, and all spare parts are readily available in the market.
Comfort
On the scale of comfort, Suzuki Wagon R comes above Mehran but under Alto and Cultus. The seats are very hard, so you get too tired too soon.
Missing Features
There's one thing Wagon R has in common with Mehran: they both only go from point A to point B. There is no comfort, no entertainment, and no safety features, whatsoever. The car does not even have Bluetooth connectivity, let alone ABS and airbags.
Final Statement on Suzuki Wagon R
In the words of the owner — "Wagon R is the best family car for day to day use. It's totally worth 11 lacs and I would 100% recommend to buy a used Suzuki Wagon R. But the car does not justify its current price, which is around Rs. 16.6 lacs. That's just absurd."