These are TWO Changes in Toyota Revo V Automatic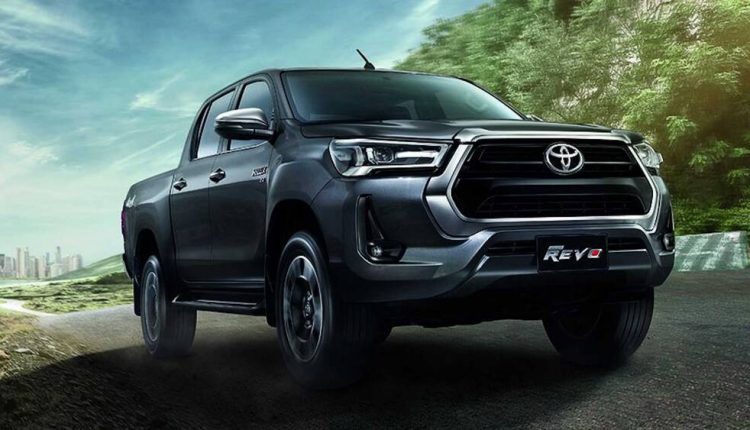 There was a news circulating that Toyota Pakistan is going to introduce changes in Toyota Revo, and today it has happened. According to our information, the company has offered two changes in the car; however, the changes are only in Revo V Automatic, which is the top-of-the-line variant with 867B Chassis Number.
There are no changes or upgrades in lower or older variants. Hence, as a customer, you should know about it.
Changes in Toyota Revo V Automatic
Here are the two changes in the vehicle:
The first change or upgrade is Clearance Sonar, and now you will ask what is this? Don't worry; we are here for the explanation. In simple words, it is a Sonar Radar mounted in the front and rear bumpers. This radar judges the distance and position information of obstacles around the vehicle and gives the user a warning. Also, this sensor is used for collision avoidance, collision damage reducing and autonomous parking systems. In short, it is a great safety feature to keep you safe from accidents and collisions.
The company is now offering Auto Dual Zone Climate Control. Through this system, two separate sections of the vehicle can maintain different preferred temperatures.
Once again, these two changes are only in the top of the line variant with 867B Chassis Number. There are no changes in exterior or engine performance.
Will There be A Price Hike?
According to our sources, there is no immediate price hike, but there will be one. And the reason for this increase is that the dealers told consumers, who booked this variant, that there would be a price increase after changes, and they would have to pay the price difference. The current price of Revo V Automatic 2.8L is Rs7,379,000.