These MG Cars are on Display in Different Cities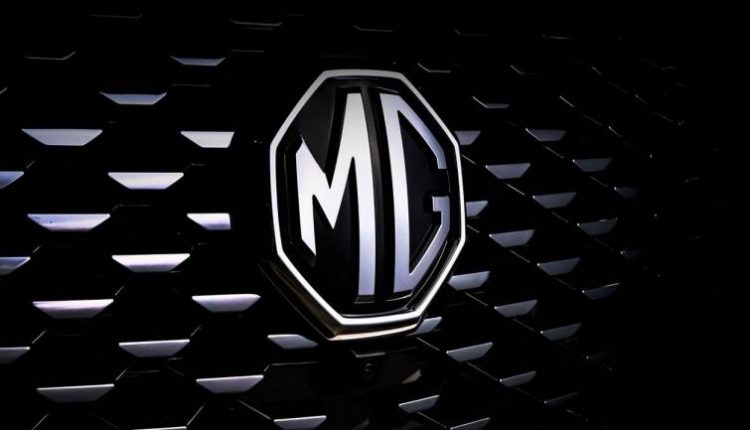 After creating a lot of hype about the latest and greatest MG cars on social media, MG Pakistan has finally put three models on display. MG GT, also known as MG 5, is on display at MG Sialkot. MG 6 has made an appearance at MG Lyallpur, and MG RX8 is putting on a show at MG Center Karachi.
MG Pakistan shared the news on its social media channels with a caption that read, " Visit your nearest MG dealership and witness the marvels from the world of MG!". The funny thing is Javed Afridi shared the same image on his Twitter, but with the caption "MG 3 ". Looks like the brand representative is also missing the most hyped MG car, just like we are.
MG 3 pic.twitter.com/ylxXAePwJP

— Javed Afridi (@JAfridi10) November 18, 2021
MG GT
The first model that MG Pakistan has put on display is the MG GT. The company has confirmed the launch of this sedan for the year 2022. The car will come with 1.5L turbocharged and 1.5L naturally aspirated engine options and compete with Honda Civic, Toyota Corolla and Hyundai Elantra. 
We have done an exclusive first look review of the MG 5 sedan; the same model is now on display at MG Sialkot. 
MG 6
The other MG sedan on display is the MG 6. This one also comes with a 1.5L turbocharged engine and has many salient features, such as 16-inch alloy wheels, power windows with a power steering, a leather steering wheel with control switches, sunroof, fabric seats, rear parking sensors and cameras.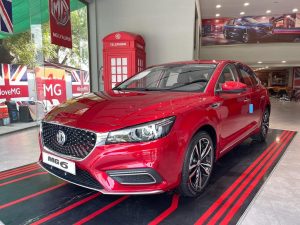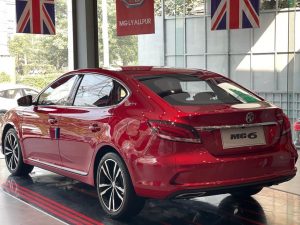 MG RX8
Next in line, the RX8 is a fully-loaded seven-seat SUV that comes in two variants. The Roewe RX8 and the Maxus D90 both have a power-packed 2L turbocharged petrol engine that makes 224 hp and 360 Nm of torque, equipped with 6-speed automatic transmission.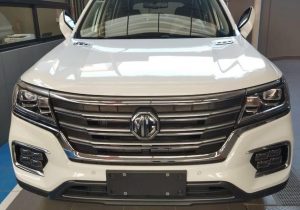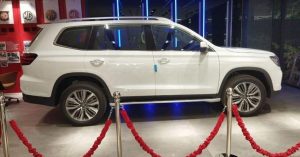 MG Pakistan has been going on and on about the launch of its international models in Pakistan. The company has now put the imported CBU units of its three MG cars in different cities to win public interest. So, "have you seen the next MG in your town?"